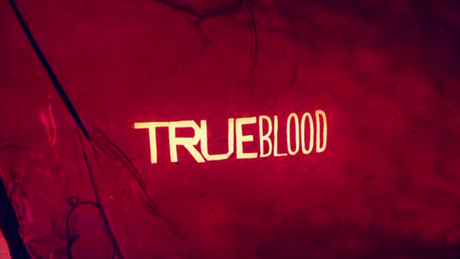 In a short new entry for the Inside True Blood Blog, Gianna Sobol revealed the name of a new character we'll meet in True Blood season 5 by the name Cat Ingerslev. Now if you know the names of True Blood staff/crew members, you might find the name familiar. But if you don't, here's what Gianna had to say about how characters get their name on the show:
In the first episode of this season, you will be introduced to new character CAT INGERSLEV. The writer of the episode, Brian Buckner, took the name from some lovely ladies in our art department: Art Director Cat Smith and Production Designer Suzuki Ingerslev. This isn't the first time a writer has taken liberties like this. Can you find any other names in our credits from previous seasons that may have inspired characters?
Have you found any crew inspired character names from past seasons? Tell me in the comments below!
Source: Inside True Blood Blog.com- "What's in a Character Name?"
Image Credit: HBO, Inc.