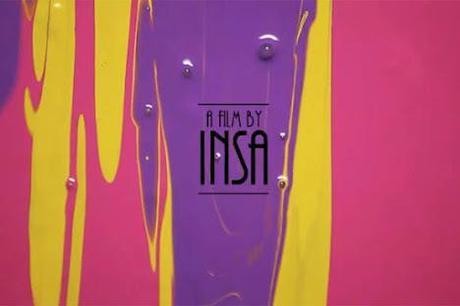 The new film "Looking For Love In All The Wrong Places" directed by
INSA
airs tonight on
C4's Random Acts
. As the second of five original artworks Channel 4 has commissioned from Protein, esteemed fine artist and designer INSA presents a 2-min short featuring a collective of experimental mediums and music by
Earnest Endeavours
signed beatmakers Darkhouse Fam to round up Valentine's Day in signature INSA-style.
INSA's work, contrary to what some may think at first glance, speaks to an inquisitive and informed viewership. His beautiful women, large bottoms, oiled skin, gold chains, high heels or name brand sneakers serve as modern icons and symbols of our lavish, unsatisfying, and money obsessed lifestyles.
Providing a critique of excessive consumer culture and commodity fetishism - represented throughout as the objectified female body - INSA uses the inherent "want" of humanity in this most modern context to ask whether this is the real route to happiness. Using heavy irony and self-awareness INSA explores the contradictions inherent in striving for money, success and happiness.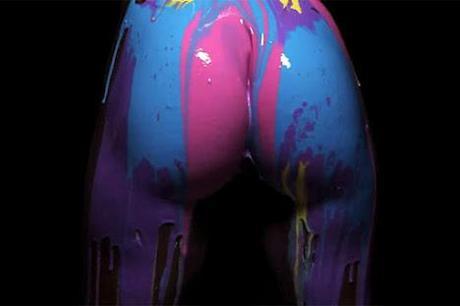 ʻLooking For Love In All The Wrong Places' debuts tonight at midnight on Channel 4. Still to come, Protein produced films by
Aerosyn-Lex
,
David McCandless
and
Doug Foster
. Check out
Tim & Joe's
piece 'Light Percussion', which launched on 26 January
here
.
Tonight, 14th February at midnight on Channel 4: INSA's ʻLooking For Love In All The Wrong Places' 
Via
Protein