Hi Ladies!
How's January treating you so far?
I love this time of year when all the Spring/Summer collections start coming into the shops. Inlovewithfashion have some really pretty new arrives on their website, pastel colours are going to be massive this year and inlovewithfashion have some beautiful pastel playsuits & dresses available on their website.
If you're a bit strapped for cash after Christmas, you'll love what inlovewithfashion have to offer, 30% off full priced items! Just enter the discount code: LFA30 
Below I have picked out some of my favourites!
Happy Shopping :)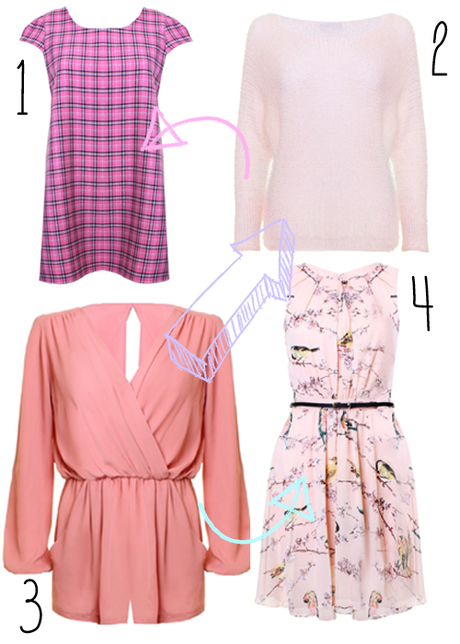 1.LOVE PINK TARTAN SHIFT DRESS-£30
2.LOVE PINK ROSE ROUND NECK LOOSE FLUFFY KNIT-£28
3.LOVE ROSE LONG SLEEVE WRAP FRONT PLAYSUIT-£36
4.LOVE BLUSH BIRD PRINT PLEAT FRONT DRESS WITH BELT-£34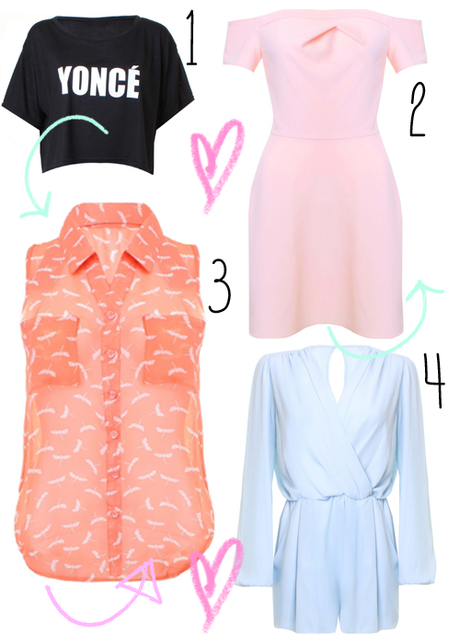 1.LOVE BLACK YONCE CROPPED T-SHIRT-£7.99
2.LOVE ICE CREAM PINK PLEATED COLD SHOULDER DRESS-£32
3.LOVE CORAL DRAGONFLY PRINT SLEEVELESS SHIRT-£25
4.LOVE POWDER BLUE LONG SLEEVE WRAP FRONT PLAYSUIT-£36
30% off full priced items at Inlovewithfashion with code LFA30
Thanks for reading!