Indoor green must haves
The weather is changing,
it's cold,
it's raining outside,
so I would say it's time to enjoy the indoors.
These lovely ideas I found on Pinterest!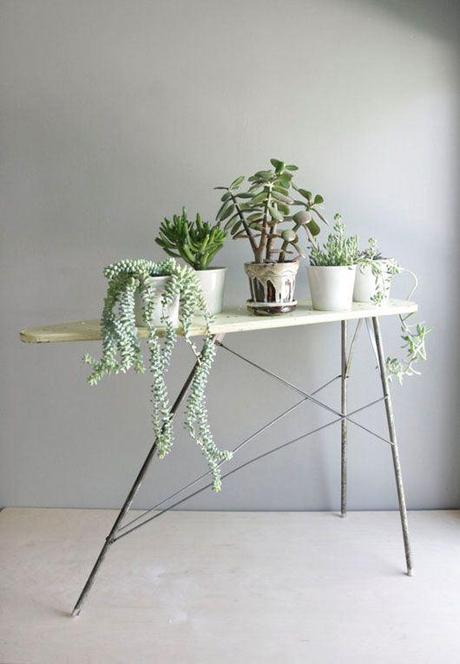 Photo via Remodelista – Vintage Toy Ironing Board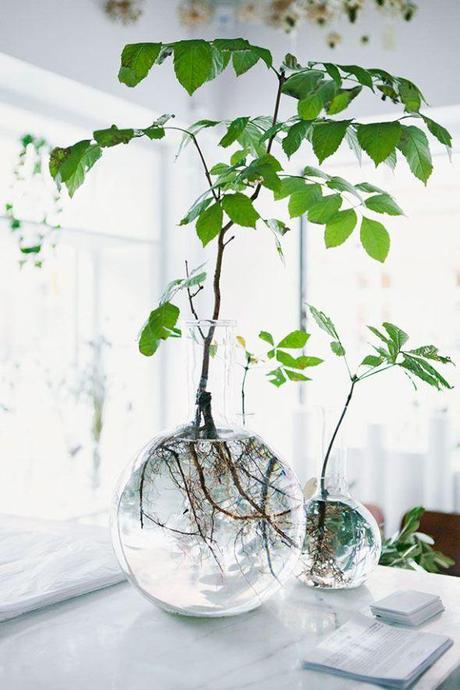 Found on residencemagazine.se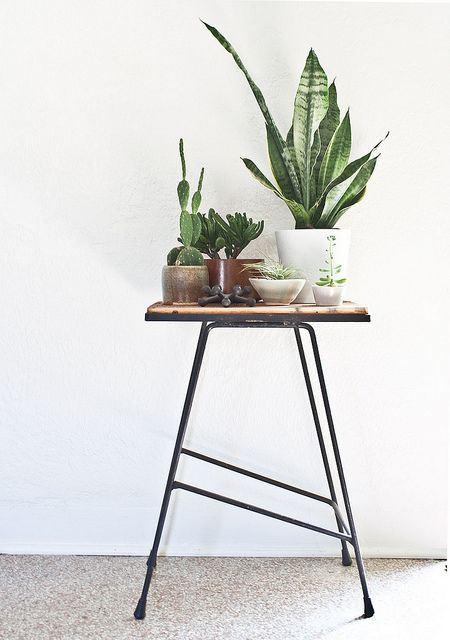 Photo by Kimberly Rhodes Roberts – flickr.com
Like
Loading...