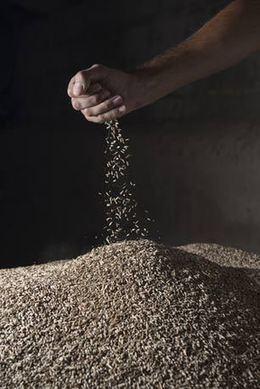 As climate change makes it more difficult to practice agriculture in their ancestral homelands, indigenous communities are exchanging seeds in hopes of finding the hardiest varieties.
During a series of talks held between April 26 and May 2, the farmers forged a unique partnership entailing the exchange of indigenous crop varieties and farming methods, which they hope will protect agricultural biodiversity in the face of climate change. The exchange will begin with potatoes—a sturdy crop that thrives in the mountains of China, Bhutan, and Peru—and will enable the farmers to experiment together from a distance, so they can find the hardiest, most resilient varieties. 
Source: truth-out.org
A benefit from indigenous crops is preservation of genetic diversity and avoidance of genetically modified crops designed to be pesticide resistant.  We need to steer away from the pesticides.