India is a land of traditions, customs, festivals, celebrations and rich history. Each and every corner of India is soaked in charm and elegance. It is a land of diversity and paradoxes. Home to one of the most ancient civilisations of the world and numerous religions, races, caste groups and more than billion population belonging to different ethnicity and caste group, India is a truly magical country. One thing that separates India from the rest of the world and makes it unique and distinct is its culture. The culture of India clearly reflects in the lifestyle of its people, its historical monuments and buildings and its festivals.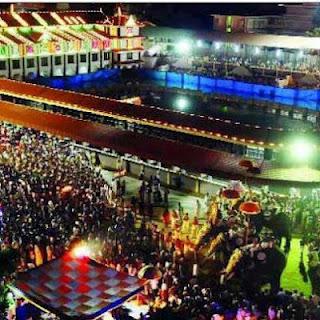 Religion is one of the very important aspects of the life of Indians. It places significant influence on their social life. And since they are very religious and spiritual, they have equally majestic and marvelous temples where they offer prayers and devotion to their gods. The Indian temples are a reflection of its rich history and people's deep devotion to god. It reflects the nature and characteristics of the Indians. Hinduism, which is considered the oldest religion of the world originated in India, thousands of years ago. It is a religion which has elaborate rituals, customs and traditions. And since majority of the Indians are Hindus, who worship their gods in temples there are hundreds of temples in India. The Hindus have about 33 crore gods, and they worship each and every one of them with great devotion. They have temples for them, festivals for them and special days where they worship them and offer various offerings and sacrifices. Every Hindu household will usually have small prayer room where the entire family do puja every day. Besides this they also visit temples, located far and wide in the country to experience peace and spirituality.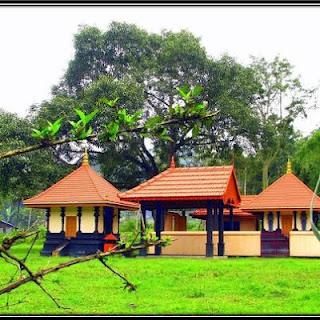 The Indian temples are a marvel in themselves. Some of them, built in ancient days by the kings are very grand and marvelous. They are built using extensive architectural design and excellent craftsmanship. Some of them even have beautiful paintings on their walls and ceilings. Hence these temples are not only holy places, but also of great interests for architects and art enthusiasts. These kinds of temples are usually found in the southern part of India like the Meenakshi Temple in Madurai, the Tirupati Balaji temple in Tirupati, Andhra Pradesh etc. Another important feature of the temples in India is its locations and mythological importance. They are always built at places which have historical and spiritual importance. The cave temples are also quite popular and considered highly religious like the Amarnath Temple in Jammu dedicated to Lord Shiva. There are also various temples dedicated to goddesses which are located all over the country. The temples in Indian are visited by thousands of devotees every year who go on a pilgrimage. They go with their families, friends or sometimes even alone. What matters to them is their devotion and faith. All this is due to the spiritual values deeply embedded in the life and mind of the Indians.