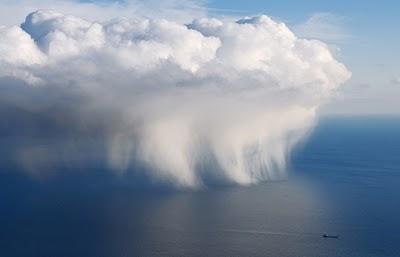 A compilation of 16

Incredible Nature Pictures

, all taken by the very talented photographer,

Yevgen Timashov

. Each and every one of these pictures are truly incredible.
About Yevgen Timashov
My name is Yevgen Timashov. I have been professional nature and Landscape Photographer for last several years. I live in Ukraine (English is not my native language, sorry for possible mistakes) and that's why most photos in my collection were taken in my country. My favorite places in Ukraine are Crimea and Carpathian mountains. Here I can find absolutely all for shooting beautiful and moody landscapes.

Amazing

mountains, swift rivers and waterfalls, alpine lakes and scenic coast of the Black Sea.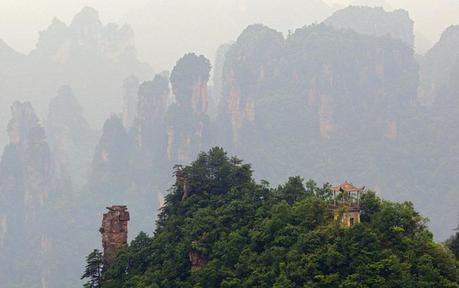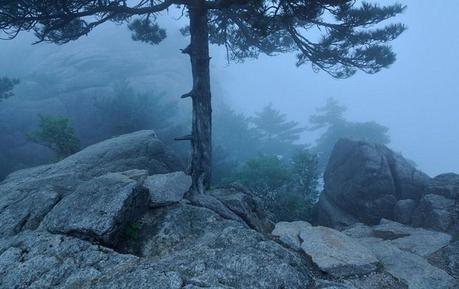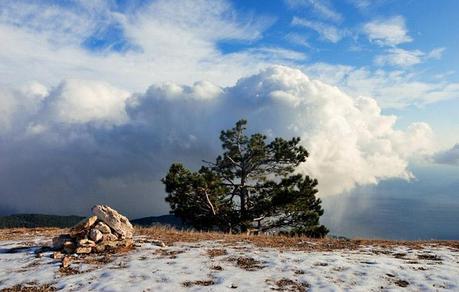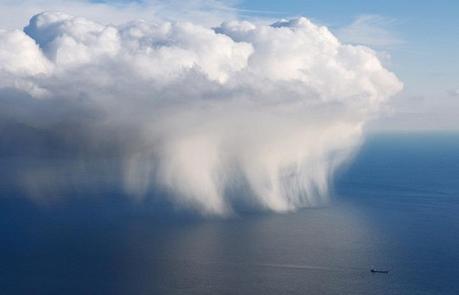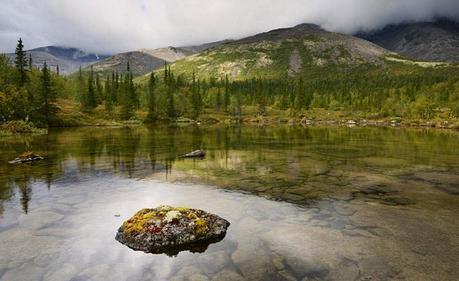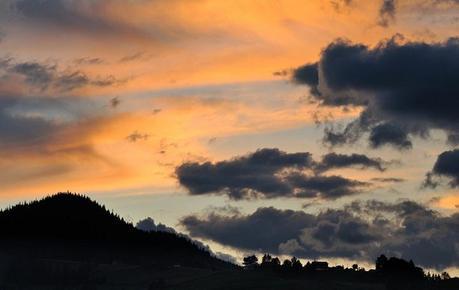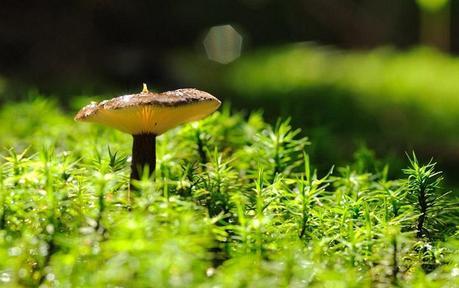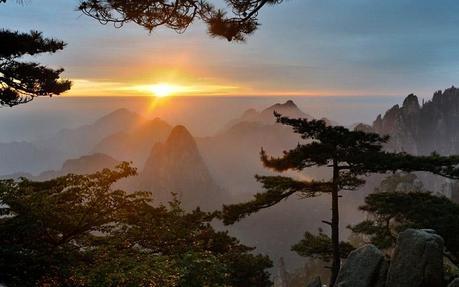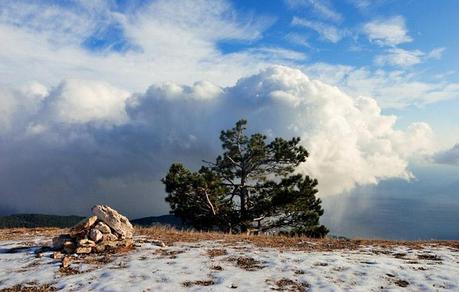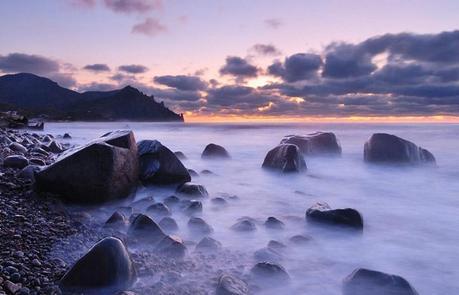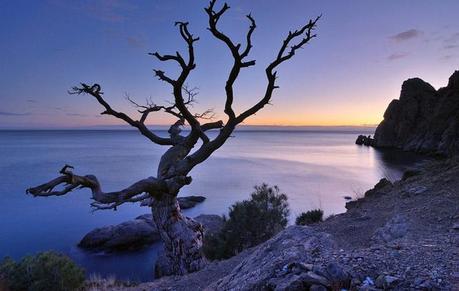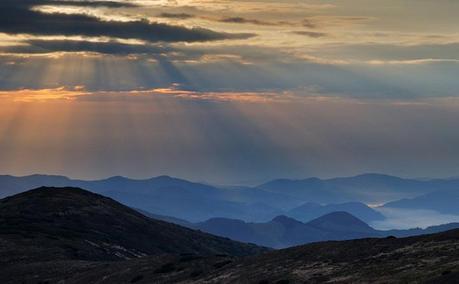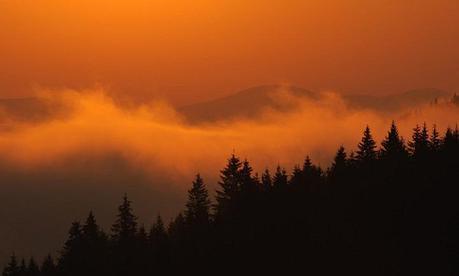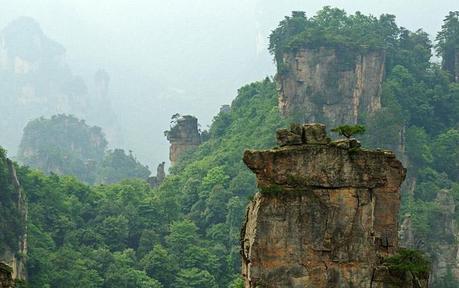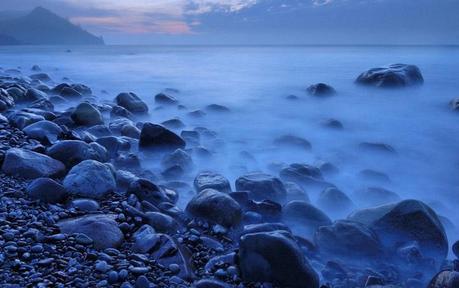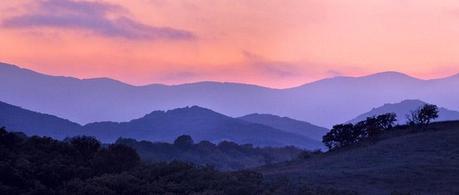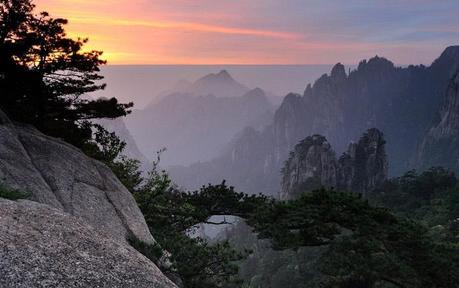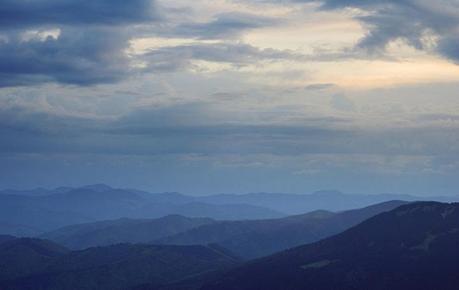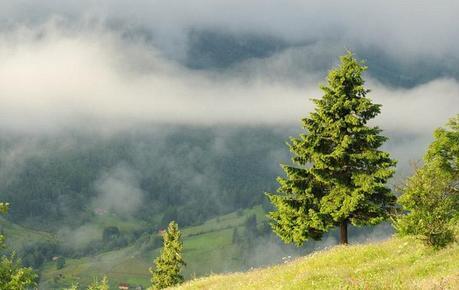 Tags:

Incredible Photography, Nature Photography, Photography Money