To be a brand with social media exposure is easy but to engage your customers on social media channels is not that easy.  Brand management is not a one time process, it requires continuous efforts and time. These days the best brands are getting their valuable customers through social media and it is all because they are putting a lot efforts in engaging their current customers and to attract the new customers on social media.  This blog will share the best tips to make your brand engagement campaign more effective and convertible.  This writeup will be helpful to increase brand engagement on social media platforms like Facebook, Twitter, Pinterest, Linkedin, google plus and Instagram.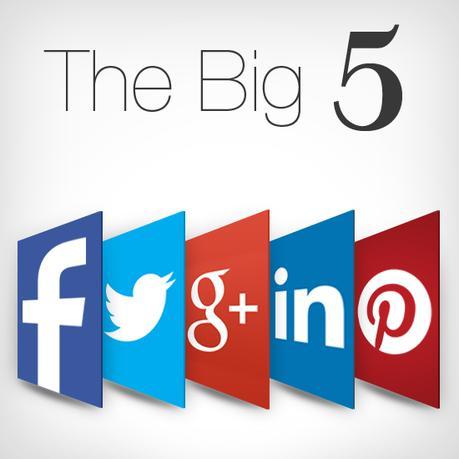 Connect with your customers & Readers Emotionally – If you are a brand wants to connect with your customers on social media so that you can serve them better then connect with them emotionally too.  To connect with the customers emotionally , a brand can do –
Celebrate the best occasions with your customers on social media.
Share the #HappyCustomer experiences on brand social profiles and tag the customer.
Never ignore the complaints posted by your customer on social media if you even came across then work hard to covert that sad customer into the HAPPY one.
Be active when your customers and readers are active – If you are the one who is based in India and targeting USA readers or  customers then you should work as per the USA timings. Check your social media statistics and analyze the best time when your followers are active. There are many good articles & infographics  live on web those are sharing best time to post on Facebook, Twitter and so on. Below is one quote that I got from kissmetrics.com on social media timings.
Timing is extremely important when it comes to posting on any social networks. Imagine updating your wall post when everyone is at work or when they are sleeping. It would be better to post after work or when people are in transit. These are the times that people are most likely to check for updates on their social network accounts.

According this post by Dan Zarella (@danzarrella), the best time to share on Facebook is noon and a little after 7pm.
So, yes the 'Timings to be active on social media profiles is really important and for every social media channel we have different timings and days".  Study the below presentation for more, Thanks for QuickSprout for data –
Related