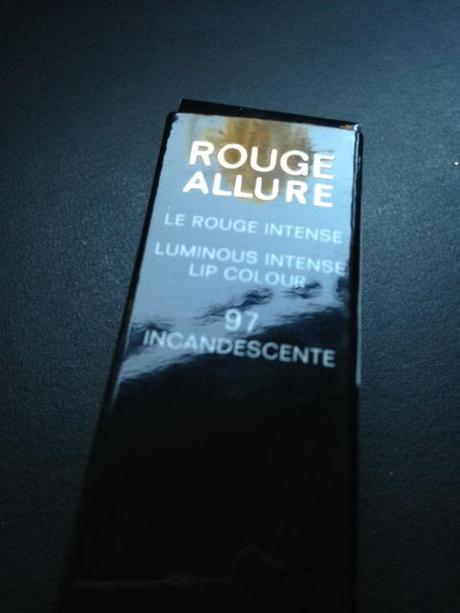 "O Adolescence, O Adolescence
I wince before thine incandescence…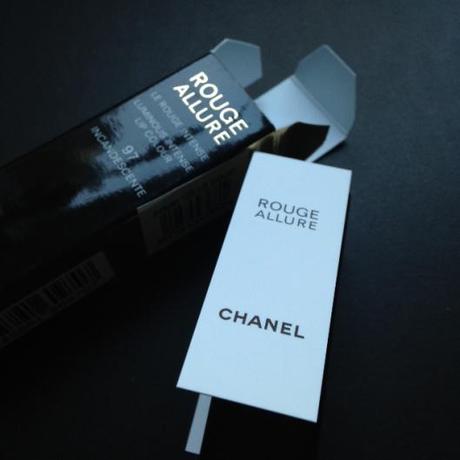 When anxious elders swarm about
Crying "Where are you going?",
thou answerest "out,"
…Strewn!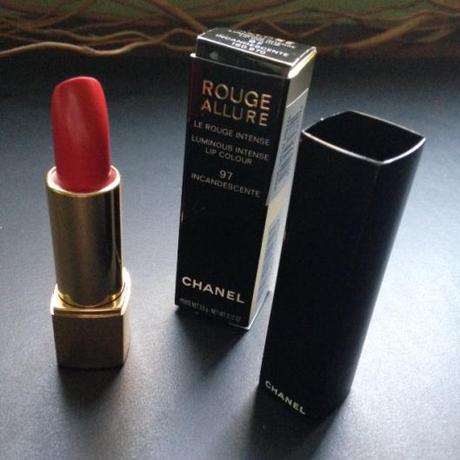 All is lost and nothing found
Lord, how thou leavest things around!"
~Ogden Nash
I'm not sure why Chanel chose the name "Incandescente" for this warm red Rouge Allure lipstick, but to me it fits the poem by Ogden Nash quite well. "I'm going out!" it seems to say, "I know not where," and I love its daring freshness.
I love this color. I love the feel. I love the joy of a new red lipstick.
This time, I just may have found the elusive perfect red.
(See Lisa Eldridge show us the Chanel Rouge collection here.)