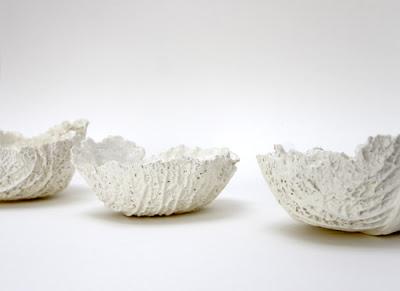 paper designer | anna bower
i love the versatility of paper and the way in which it can be manipulated and transformed. in making pieces, i begin by cutting, tearing and pulping the paper before i reconstruct, mold and carve it into entirely new shapes and structures. i like the fact that i am using materials which are not precious and a part of our everyday lives.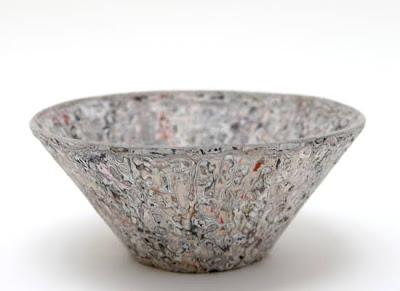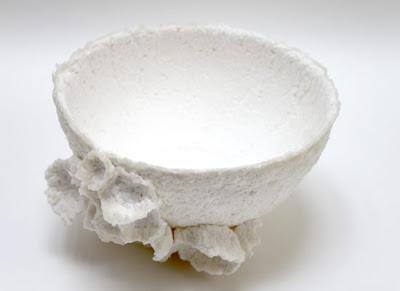 anna bower is a designer/maker, who produces a range of sculptural bowls, 
receptacles and artefacts in her studio in east london. anna's work is based on 
recycled paper and other waste materials.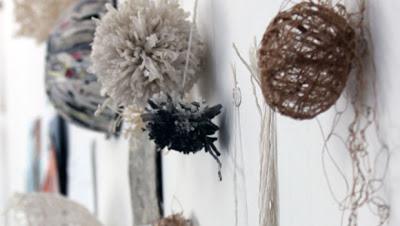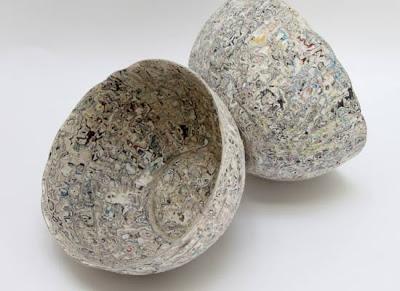 anna uses paper and card from newspapers, magazines, packaging, 
egg cartons 
and anything else that comes to hand.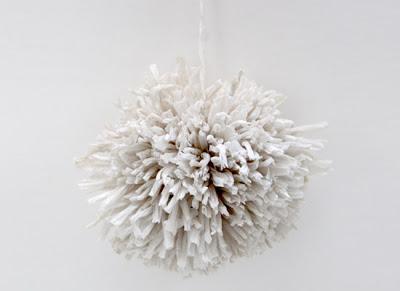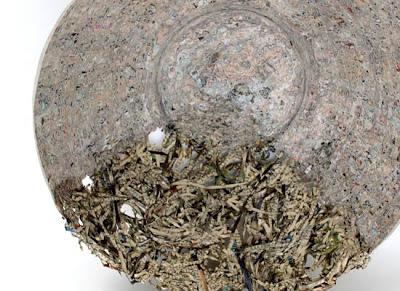 she shreds, pulps, manipulates, moulds, dyes and carves the paper 
to create familiar 
but surprising forms and objects.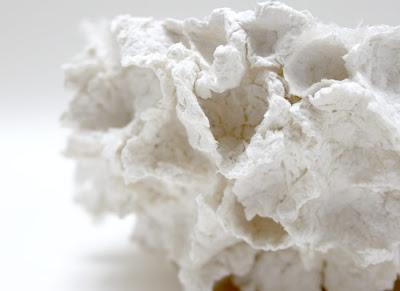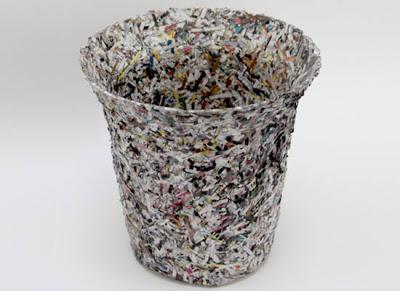 anna trained as fine artist at birmingham institute of art and design. 
her work has always been process based. she takes her inspiration from the decaying, 
decomposing, worn and damaged materials and objects that surround us in both the natural 
and man-made environment.  she aims to create work out of materials that 
are unwanted and going to waste.
+ thank you so much, anna, for introducing your beautiful work!