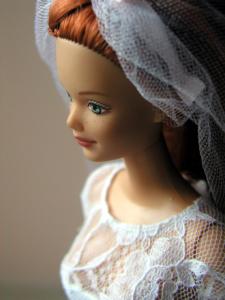 I literally within the present own over fifty brand new Barbie dolls that I had purchased nine years ago. They are stored away for safe keeping and as a lovely collection of my favorite childhood pastimes.
The numerous variety of Barbie paper dolls as well as Barbie dolls continue to have a place within my memory and heart that I will never forget as the days and nights at imagination and play had given me such great joy and preoccupation.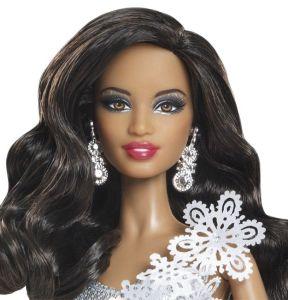 I could not imagine not growing up without Barbie and the rest of her crew and luxury of accessories.
I Still Love Barbie (She Still Has It Going On):(https://misslatoya.wordpress.com/2007/08/25/i-love-barbie-she-still-has-it-going-on/)