So, just recently I was told about timber windows, I've bee admiring them all along, I just didn't know they were called timber windows, which I blame on my lack of an interior design education. I have a feeling that now that I know what they are called, I will be noticing them a whole lot more. My new found discovery also poses a BIG problem. Like all things of great beauty and quality...and therefore, expense - I want them!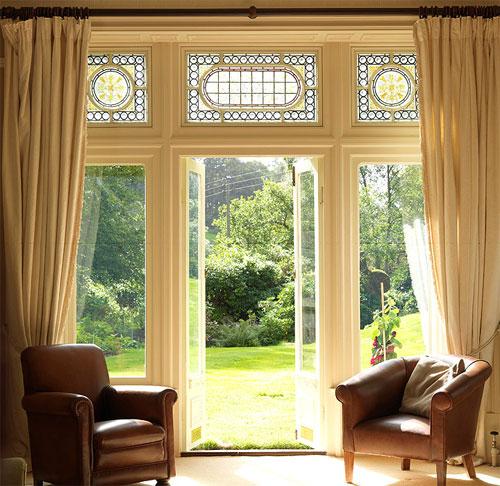 via blackthornetimber.com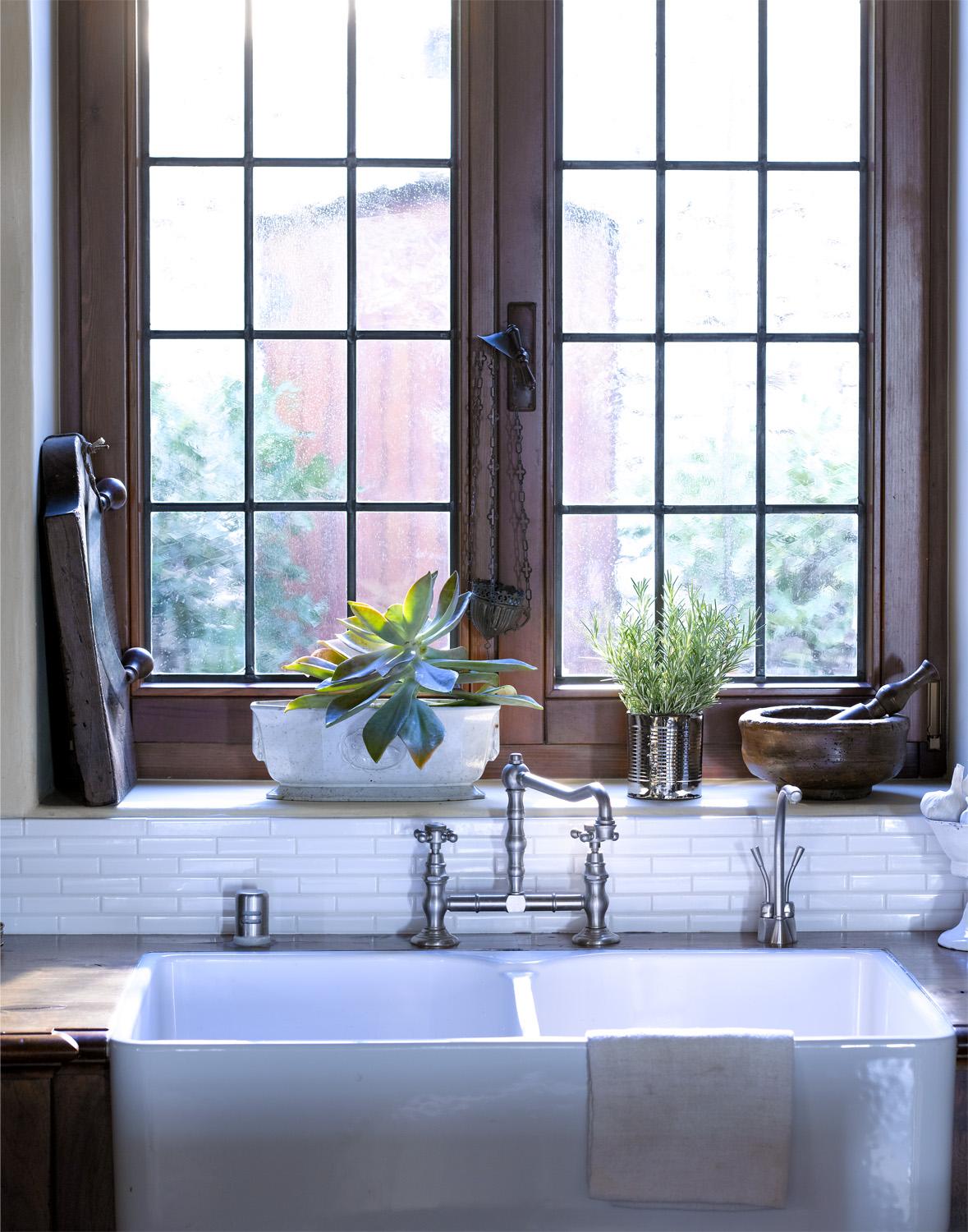 via dreambookdesign.com


I imagine that well made and maintained timber windows can outlast (and out-beautify!), any PVC window.  Depending on the architecture of the rest of your home, they can add an old-world charm, or a clean and strong contemporary feel.


via idealtimber.co.uk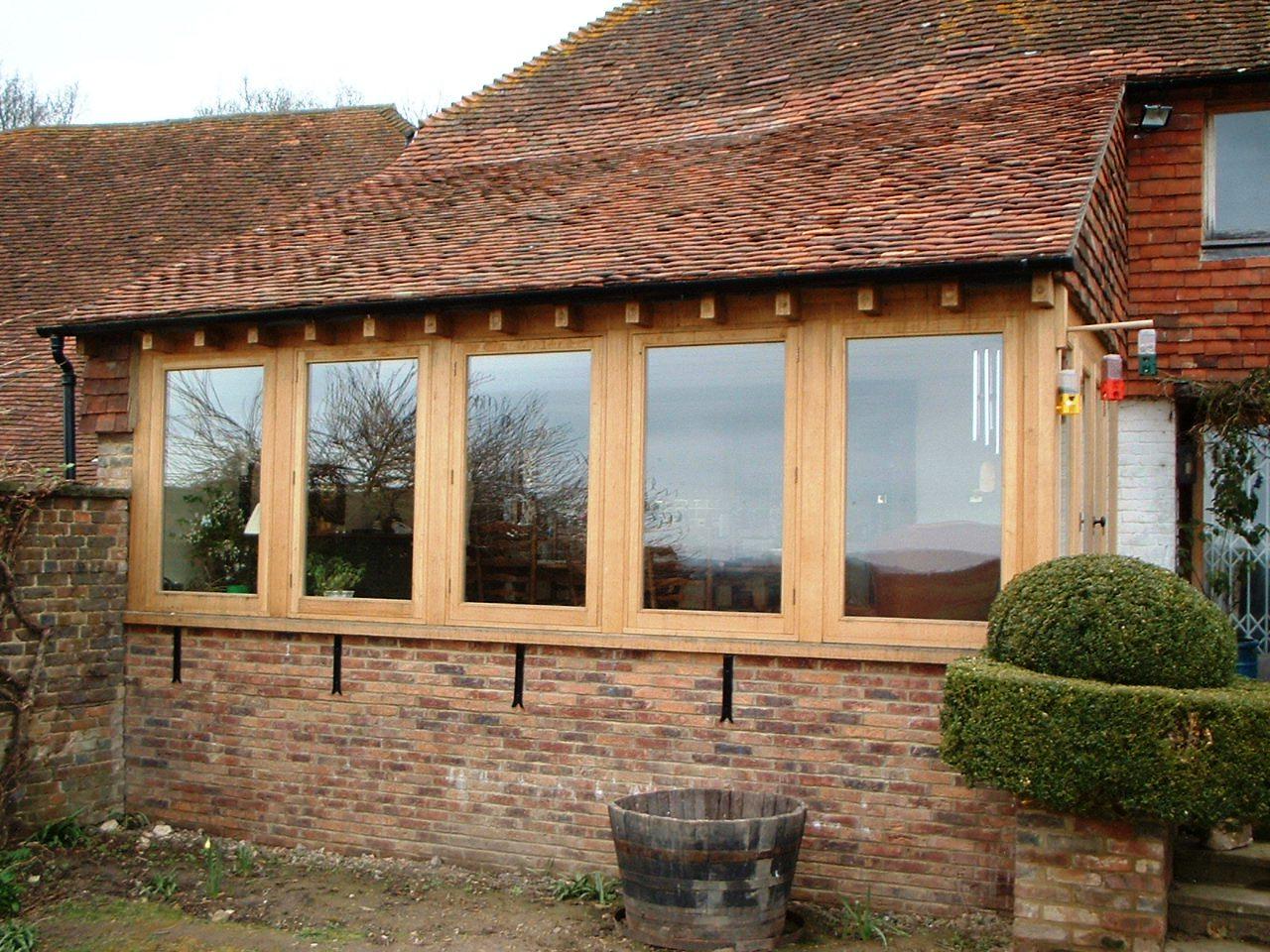 Even on an old home, brand new timber windows don't take away from the charm.


via er-joinery.com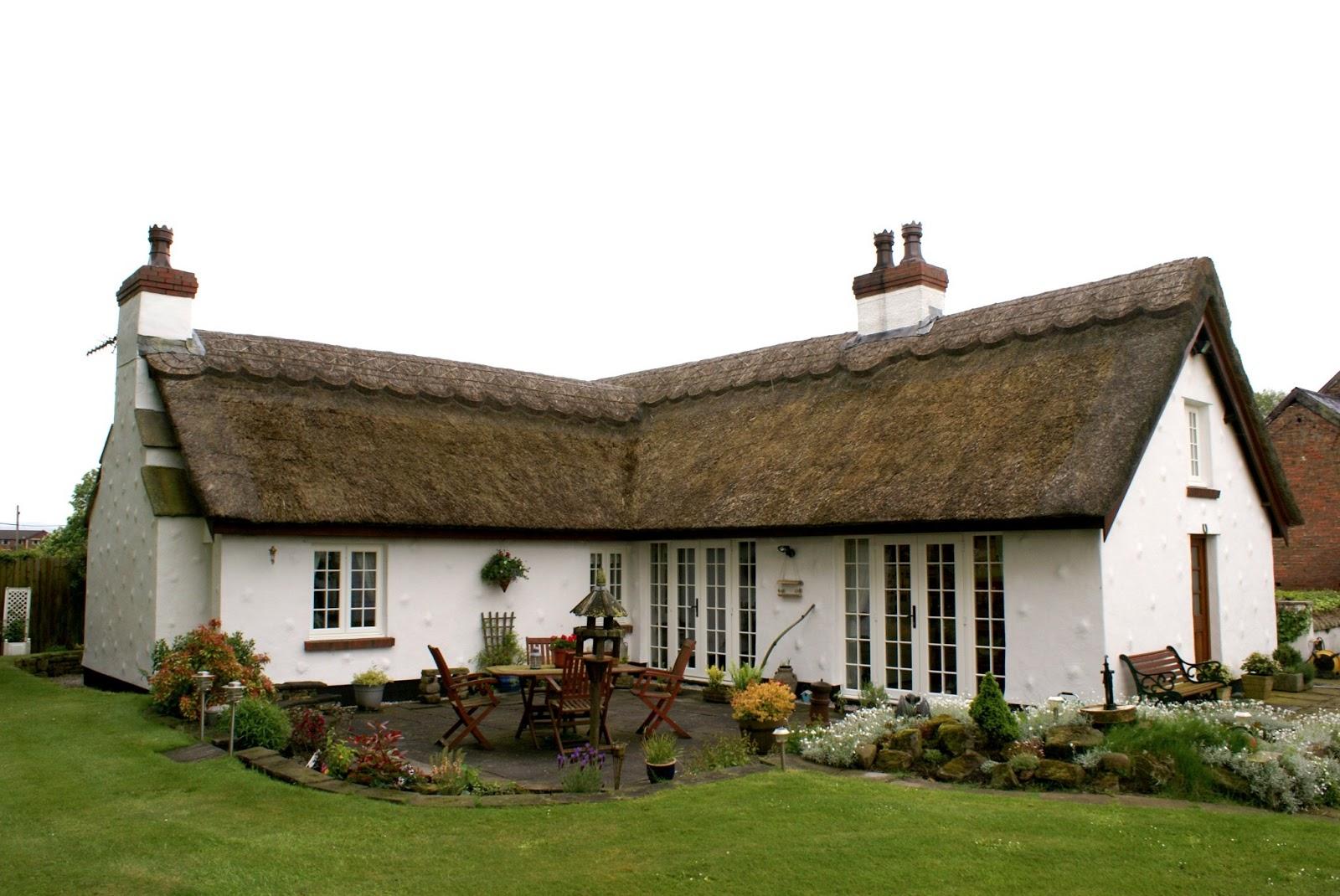 Check out the scalloped roof!!! Okay, focusing...

via elwyns.com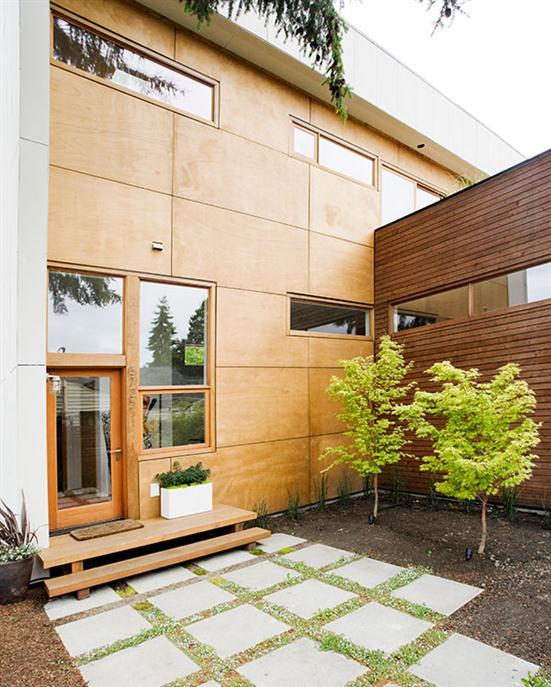 via vithouse.com
this post in partnership with sashwindow.com