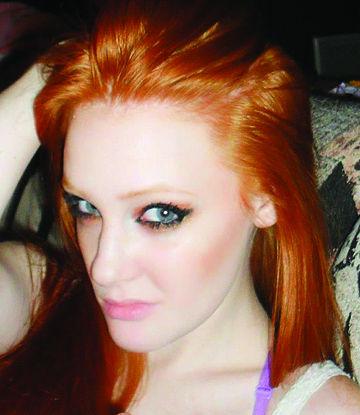 Makenzie Halinski
Local news reports
An eastern Missouri woman has been sentenced to seven years in prison for fatally shooting her boyfriend with a gun that she believed wasn't loaded.
The St. Louis Post-Dispatch reports that 21-year-old Makenzie Halinski of Festus was sentenced Wednesday in the June 2013 death of 20-year-old Cole Campbell. She pleaded guilty in June.
Halinski had been drinking and smoking marijuana. She told police that Campbell had been showing her how to use guns, handed her a gun and told her it was unloaded and the safety was on.
Halinski told authorities that she pointed the gun at Campbell and shot, believing the gun wasn't loaded. The bullet hit Campbell in the forehead.