Last summer's trip was a toss between Boracay and Bohol. Since we decided at the last minute, we thought the former would be too congested so we opted for Bohol. I'm so happy I chose the latter. It was like hitting two birds with one stone - I got to lounge by the beach and go around historical places that I only got to read in books when I was in grade school. If you missed the post about our countryside tour, click HERE. So, anyway, we stayed at Panglao Island

. Panglao is part of Bohol. See map below.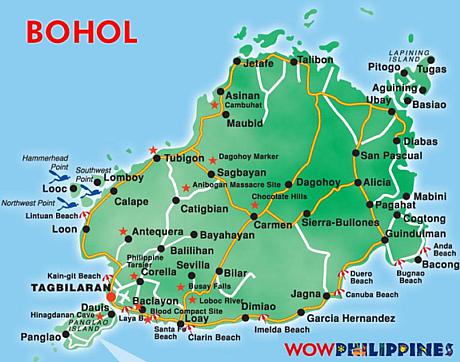 Did you notice that the entire province of Bohol looks like a turtle? Teheee :D Cute. So anyway, we went to Bohol via Ocean Jet from Cebu City. In the seaport, we were fetched by a van from Amorita. The port area which is located in Tagbilaran City is about 35-45 minutes from Panglao Island. During the trip, the hotel staff gave us a little insight about Bohol. It was like going back to history class again minus the boring stuff! Hahaha! 
We stayed at Amorita Hotel. When we arrived at the place, this was what took my breath away...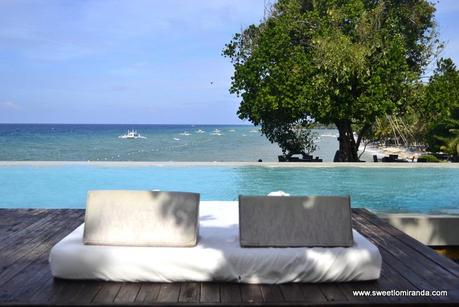 Dreamy, right? It was like having a piece of heaven on earth.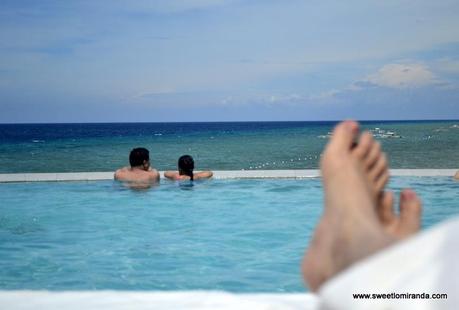 I didn't waste a minute. I was in the pool in no time at all! Haha!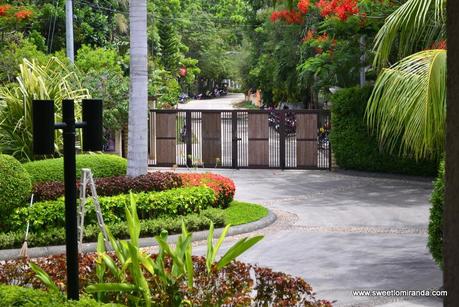 What's also nice about this place is it is secure. See those gates? It is closed day and night, and only opens when a guest comes in, so curious onlookers/bystanders cannot just go and loiter inside. With abundant plants and flowers all around, you feel like having your own Garden of Eden right outside your room!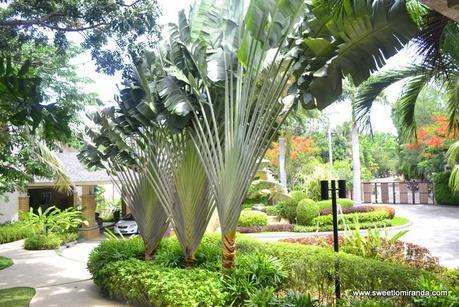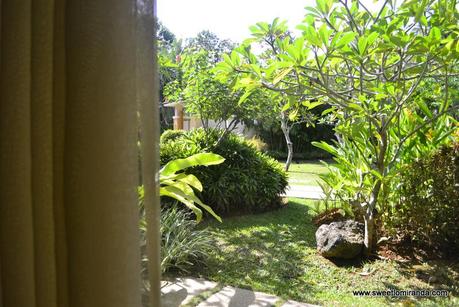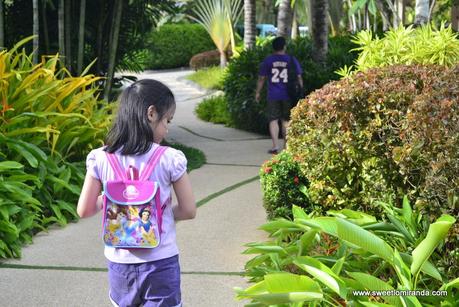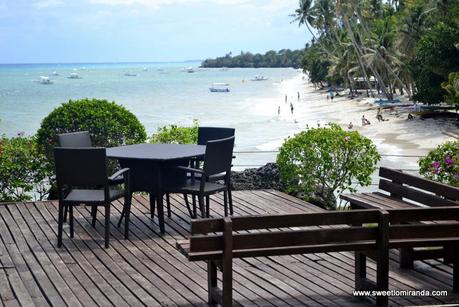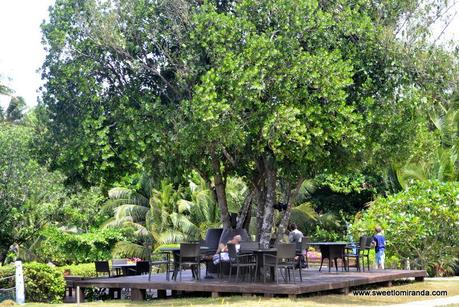 You have a kid in tow? Don't fret, this child-friendly establishment knows how to channel your little rascal's energy into good use.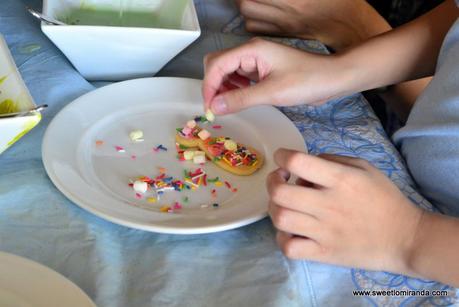 They have activities for children every weekend like cookie decorating and egg painting. Your little ones get to showcase their creative side and make new friends too!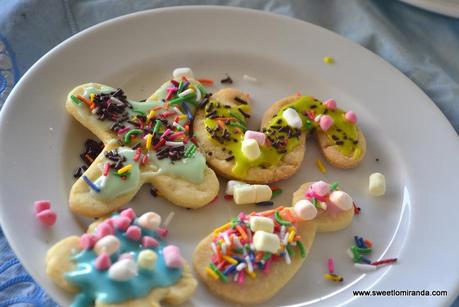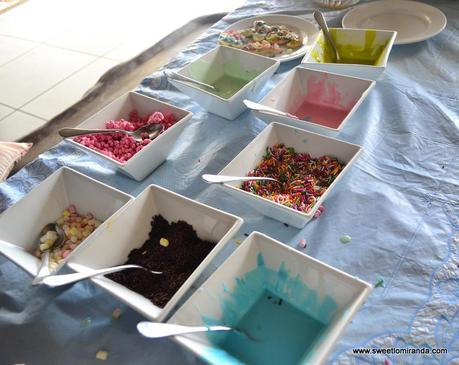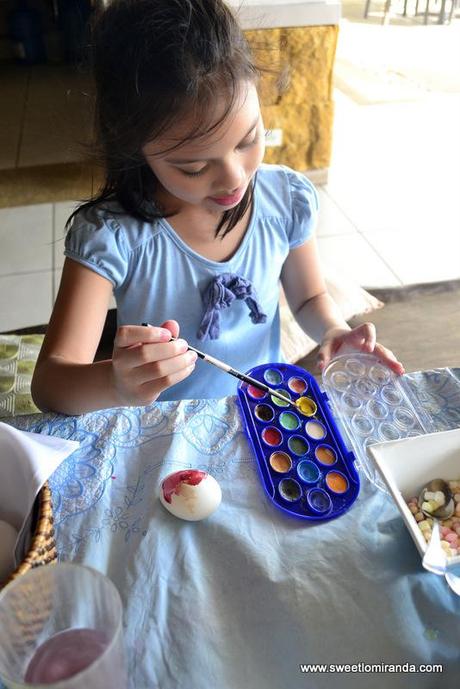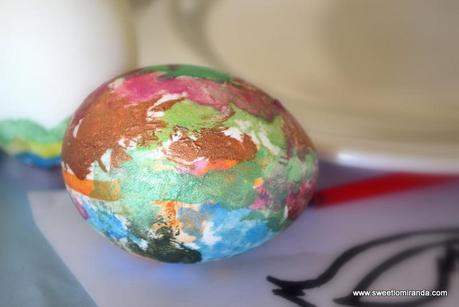 If all else fails, the playground comes to the rescue! Kid-worries, solved!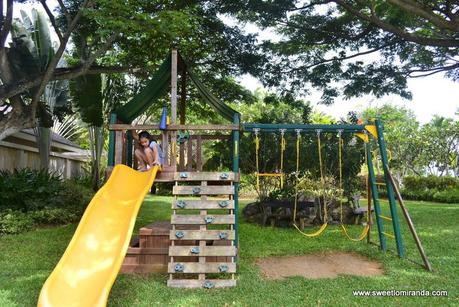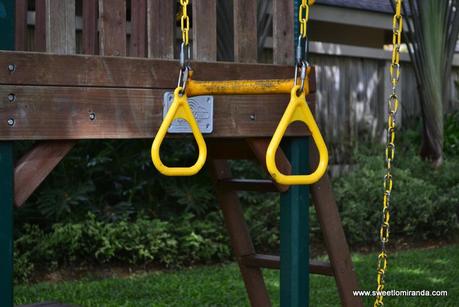 And after a long day of touring the city, walking along the beach, swimming in the pool, what better way to end your day than to have a massage right there in your own room!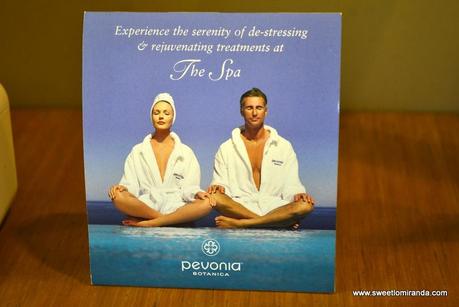 Ahhhhh.... this is the life!
xx,Sweet
P.S.

This is a personal review and NOT a sponsored post.