He knows me so well…
Jamie Bush's One King's Lane sale (going on now!) reminded me that I had a bunch of photos saved for that Dream Home I conjured up for La Dolce Vita a few months back. Going through the images again, it's a love renewed. They are so very Southern Cal, very 1970′s in contemporary spaces, and infused with really special pieces. Take a gander, and become enraptured too: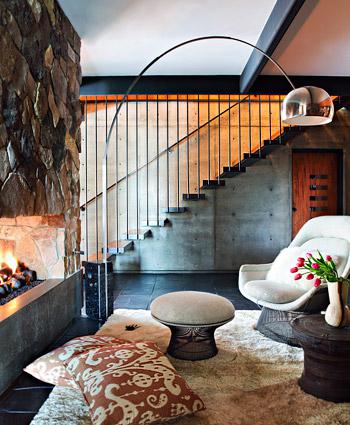 [ This scene: what I want my life to be like. In a nutshell. ]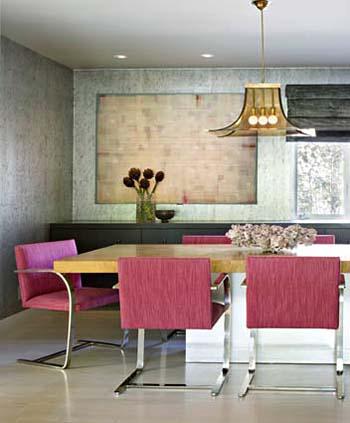 [ I am definitely going to get those upholstered brass arm chairs
at my local thrift store, like tomorrow. I can't resist any longer! ]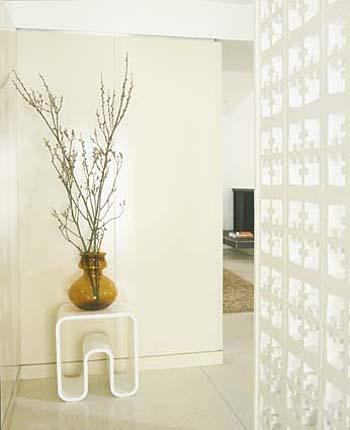 [ The reveal details and concrete block wall are just plain hot! ]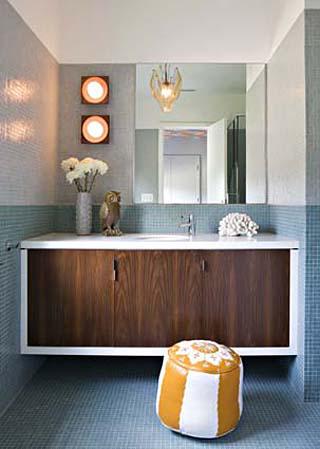 [ Great way to update a retro-ish bathroom. ]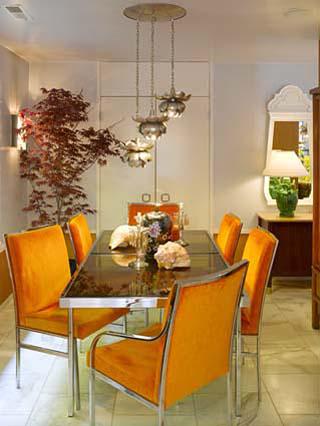 [ This chandelier is on the One King's Lane sale! ]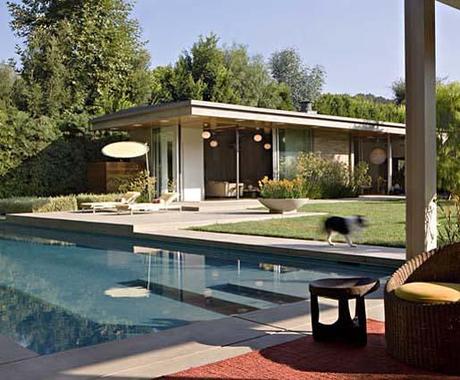 [ Still loving this view...all of it. ]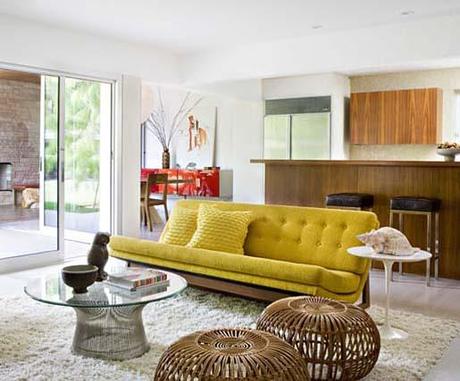 [ Platner. Saarinen. They're all here. ]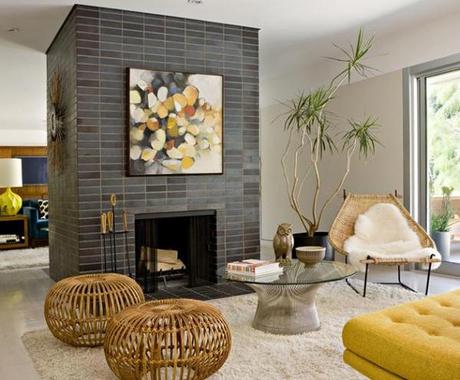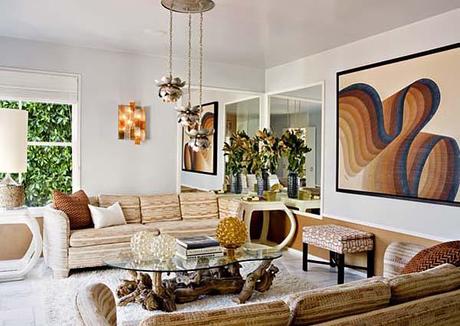 [ I wanted that painting in the sale! Someone else nabbed it. Boo. ]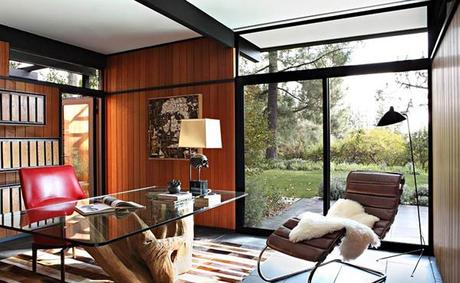 [ The mix of pieces in this office space is just yummy. ]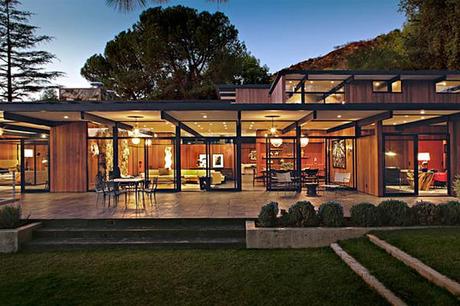 [ This is the house style that is my dream...someday, I am determined!! ]
Speaking of La Dolce Vita, another edition of my column Design Under the Influence will be up today at 12pm PDT! I'll be discussing "Color Theory & The Rothko Experience" — please join me over there, and perhaps get a different perspective on the artist and his art!
Happy Wednesday!