The Monday Photoblog!
DC Editor
 Adam 
writes…
Early March 2018 and I walked in, through and beneath…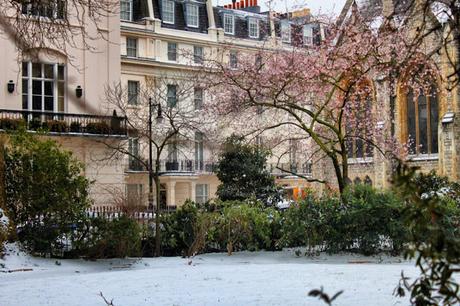 White, green and pink in Chester Square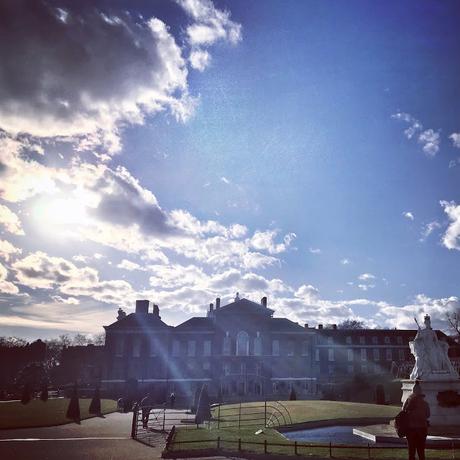 A Constable sky in Kensington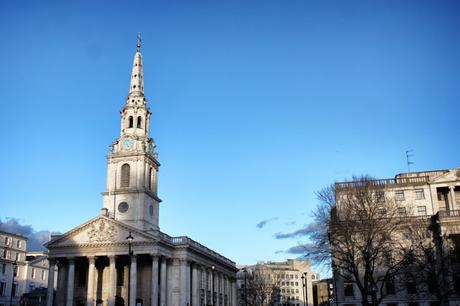 Milky sunshine in Trafalgar Square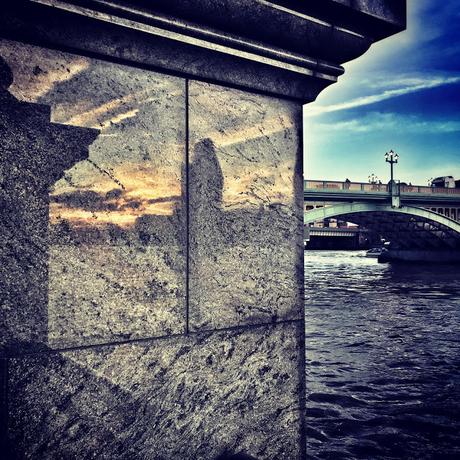 A River sunset reflected in Vintners Hall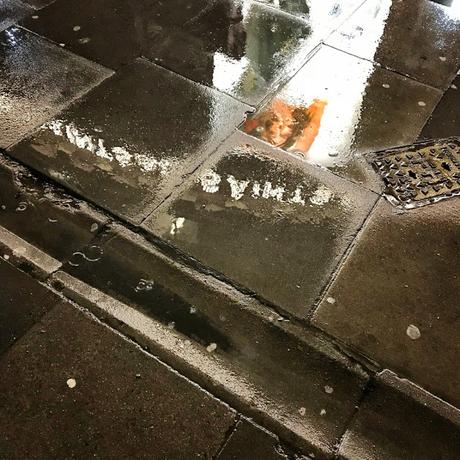 A sodden Spitalfields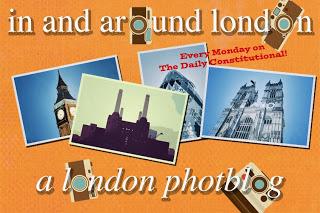 Any suggestions for the Monday In & Around slot? Do you have five London pictures you'd like to share? Drop me a line at the usual address.
A London Walk costs £10 – £8 concession. To join a London Walk, simply meet your guide at the designated tube station at the appointed time. Details of all London Walks can be found at
www.walks.com
.