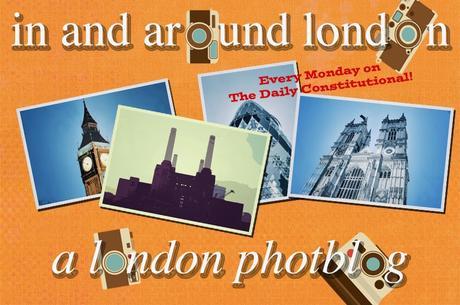 Monday is mute on The Daily Constitutional
 (well, almost mute) – because Monday is the day when we post five images captured in and around London by London Walks Guides and London Walkers.
Collated on a theme or an area, if you've got some great shots of our capital and want to join in 
send your pictures 
to the usual address
.




DC Editor Adam Scott-Goulding writes…
Two London Walks today - thanks to everyone who joined me!
I started at Piccadilly under a blue sky on A Village in Piccadilly…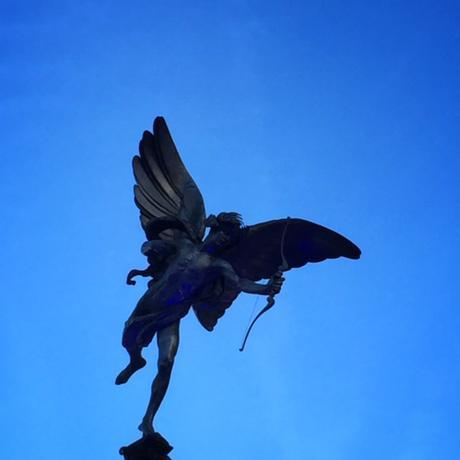 On the way to walk no.2 I passed through Trafalgar Square at winter dusk…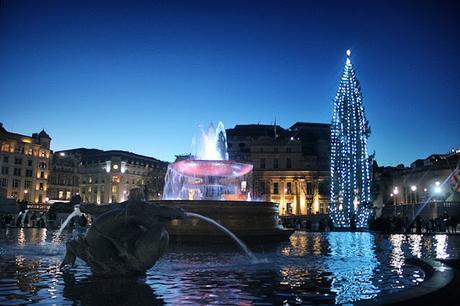 My Boxing day repast…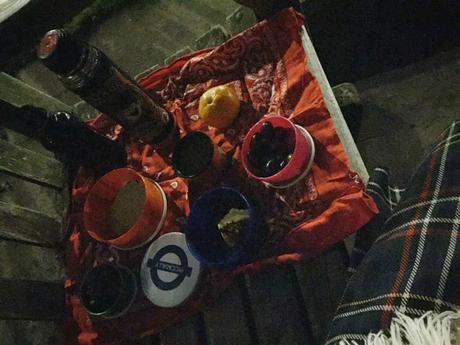 … Christmas dinner soup (my own concoction, yum) cheese, oatcakes olives and a tangerine from Tony's and a bit of homemade Christmas cake…
Walk no.2 was Westminster By Gaslight…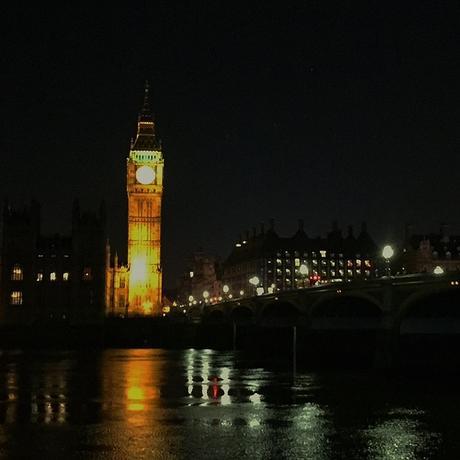 Tired (but happy) feet on the Northern Line – with my walking stats added…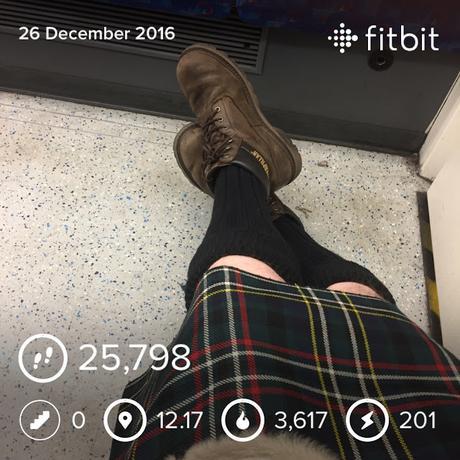 A London Walk costs £10 – £8 concession. To join a London Walk, simply meet your guide at the designated tube station at the appointed time. Details of all London Walks can be found at
www.walks.com
.