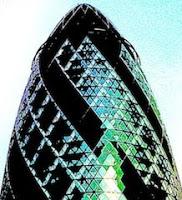 Monday is mute on the London Walks Blog (well, almost mute) – because Monday is the day when we post five images captured in and around London by London Walks Guides, London Walkers and Facebook friends. Collated on a theme or an area, if you've got some great shots of our capital and want to join in send your pictures to the usual address.
From 1938 – 1969, the Ace was a transport café on the North Circular in the London Borough of Brent. In the 1950s it became a popular hangout for bikers. The Ace reopened in 1997 in its original venue and is home to a much-loved biker/rocker/British retro pop culture theme bar.
The Ace's website is at www.ace-cafe-london.com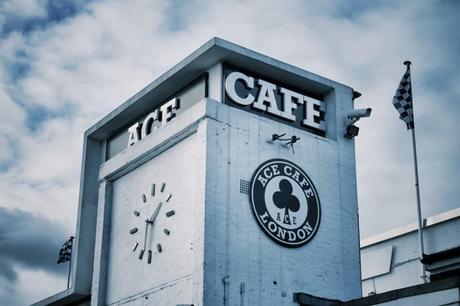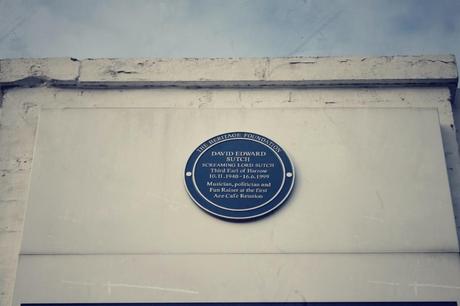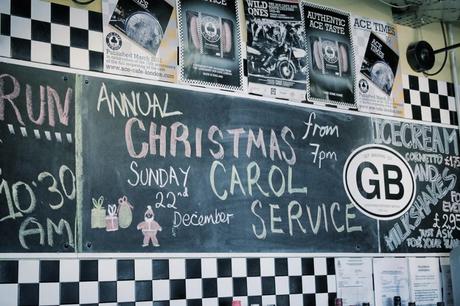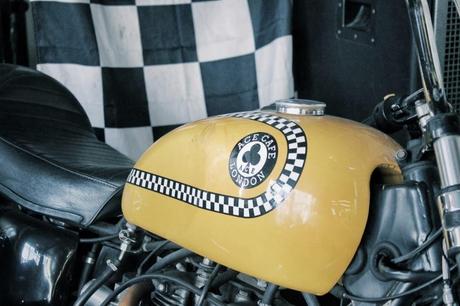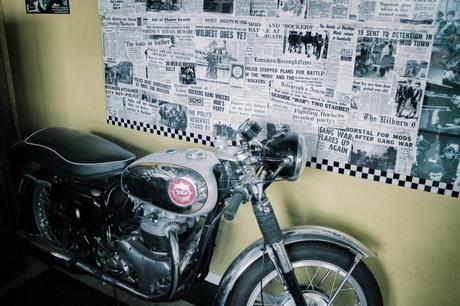 A London Walk costs £9 – £7 concession. To join a London Walk, simply meet your guide at the designated tube station at the appointed time. Details of all London Walks can be found at www.walks.com.