Hello there [email protected] fam, fans and enthusiasts! It has been a while since we posted something here. Sorry about that. That will change. Promise.

Now to matters more interesting. Do you love books? Like really, you cannot go anywhere without a book even if you doubt that you will hardly get the chance to flip a page or two? I love books. I have one or two camping in my back pack (I prefer back packs to handbags because the weight gets distributed between two shoulders). I got introduced to books at a tender age by my mother. It is one thing I am grateful for.
Anywho, here are some interesting quotes/photos (I got form the internet) that generally describes how a relationship with books and or with the fiction characters/the book/the experience is like… Enjoy.
Books are cool because,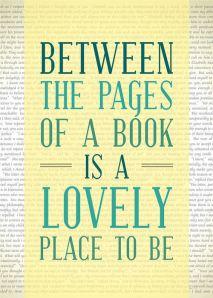 you see,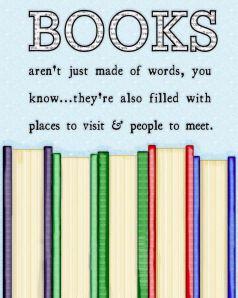 This happens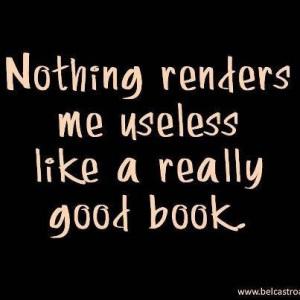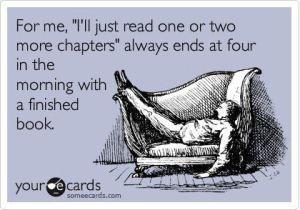 or in the evening with a list of undone to-dos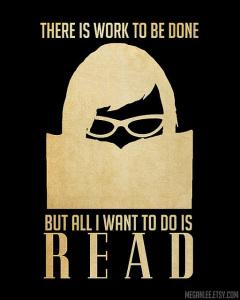 Then there is the habit to carry a book everywhere so…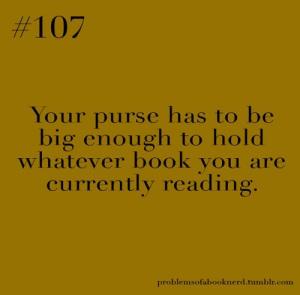 The reading process is so intense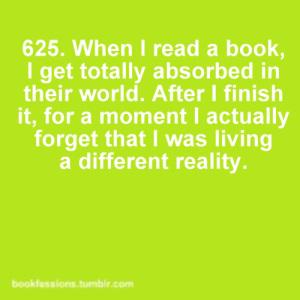 and (in present)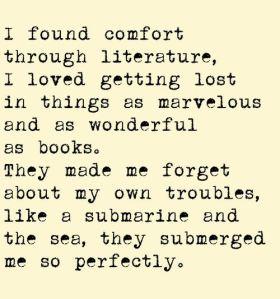 Meanwhile,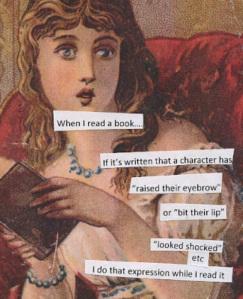 and/or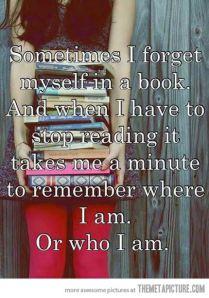 then realized that I should probably have this sticker on my forehead especially when in public so that random people can read it out loud to me as a reminder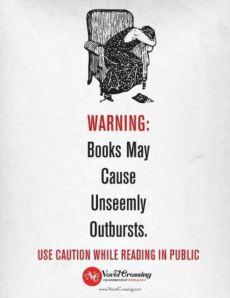 coz a good book makes me do weird things (its more weird when done in public)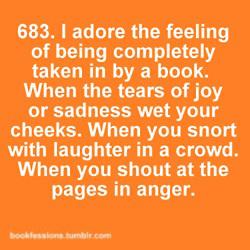 when I say 'I see things…'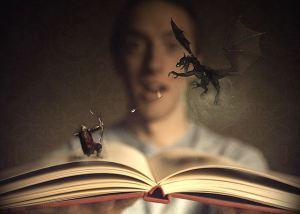 or  discover the crush of your life … (still nursing my crush on Frank Hardy of the Hardy Boys)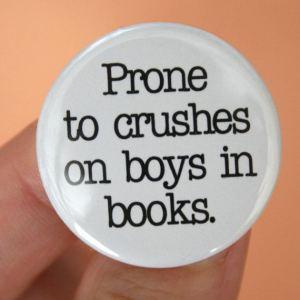 Then tragedy happens. You expect the world to stop rotating on its own axis but,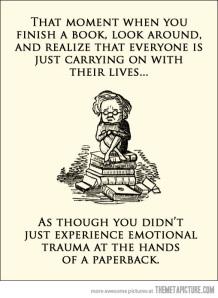 But this adds to an already perfect experience.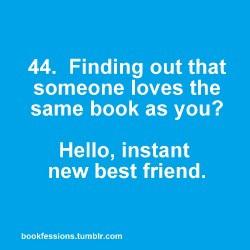 So,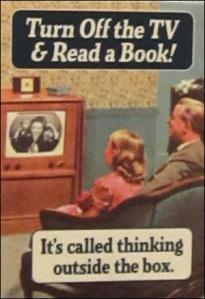 then,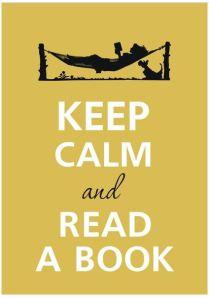 You will not regret. Happy reading.
Cheers!