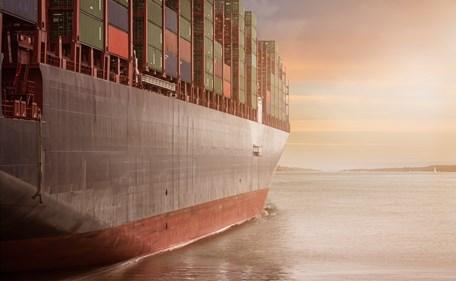 Anyone involved in the import or export of goods is inevitably exposed to exchange rate risk. It is also likely that any fluctuations caused by movements in currency are material to the profitability of the transaction. Many individuals and businesses have saved significant sums of money by seeking the services of an FCA (Financial Conduct Authority) regulated money transfer broker as they are able to offer low transaction fees and obtain competitive exchange rates.
Example - Jonathan Smith from Chichester is an importer of wine from the vineyards of France and when he was offered a consignment of 25,000 bottles at a price of €3.54 per bottle he was quoted an exchange rate by his high street bank of 1.1715. Jonathan was concerned about the competitiveness of the exchange rate offered so he sought a spot rate from a specialist foreign currency broker. He was offered a rate of 1.2048 and managed to save £2,088 on the transaction. Since making that transaction he has been able to save over £15,000 that would otherwise have been lost in the margins of foreign currency transfers.
Whether your business is importing wine or dealing in another commodity such as fine art or luxury cars, securing a deal at the right exchange rate is crucial to ensuring the continuity of business. If a transaction is to occur in the future then a foreign currency broker can implement a forward contract to provide financial certainty. By fixing the rate at which money is transferred, it's possible to mitigate the risk of losses associated with unfavourable variations in currency exchange rates. It's also possible to limit losses by setting stop loss orders, which will create limits or financial boundaries. If the rate falls to a certain level then losses are restricted if a transaction is then executed by the broker. This protects importers and exporters and enables them to trade without having to make constant references to exchange rates. A deal can be struck and whether importing or exporting, a participant can establish the level of profit to be made and protect it. The use of foreign currency brokers has minimised the level of financial risk from import and export trades and this serves only to increase opportunities for the future.