There is a new format for depicting interior design trends at this year's IMM Cologne (January 16-22) - The premiere of  "Das Haus - Interiors on Stage" installation by Doshi Levien:
 "Koelnmesse sees the "Das Haus - Interiors on Stage" format launched for the imm cologne 2012 as part designer portrait, part living laboratory, where the current trends in interior design can be depicted in three dimensions and the guest designer can formulate a statement on his own very personal idea of a perfect home... "We're interested in interior design that's ahead of our time, but not so far ahead that nobody understands it. That's particularly important to us," says Katharina C. Hamma, Chief Operating Officer of Koelnmesse, of her expectations of the project. 
Doshi Levien solved the challenge of creating a very personal living space scenography with visionary character in the midst of the trade fair by coming up with "a culmination of spaces from all over the world - some of them taken from memory, some of them from dreams". The prominent London duo's constructed dream is widely regarded as one of the highlights of the next international interior design fair that will be taking place in Cologne from 16th to 22nd January." via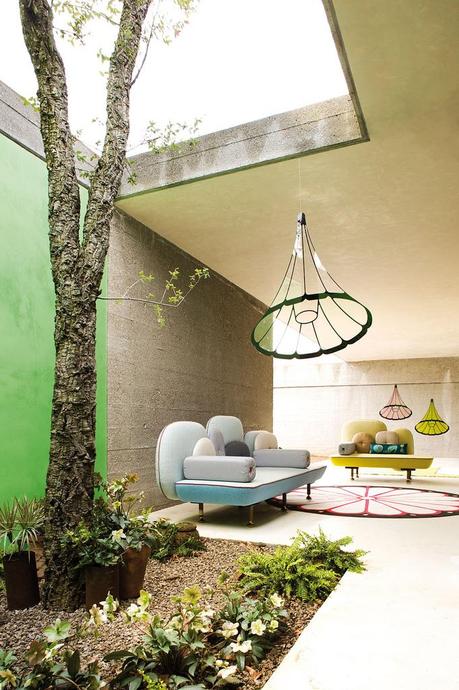 Some of the products that we shall see there: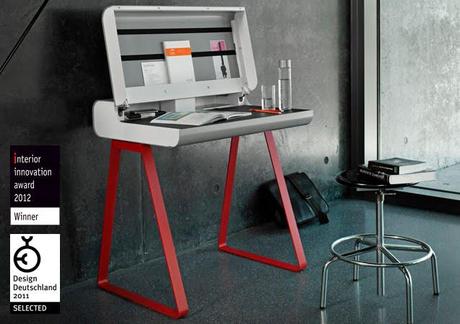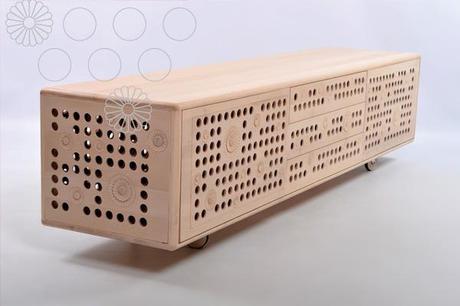 Rukotvorine -

WAVE cabinet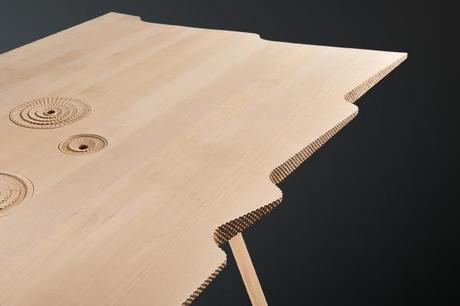 WAVE table
Email This
BlogThis!
Share to Twitter
Share to Facebook