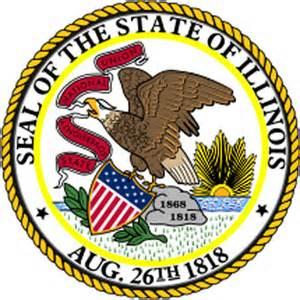 The Chicago Tribune
The Illinois House tonight defeated a concealed weapons proposal favored by gun rights advocates, a setback that could spur negotiations toward finding common ground with lawmakers who back gun control.
The legislation represented a signature showdown in the critical gun debate that is in the spotlight this spring because a federal appeals court has set an early June deadline for Illinois to put in place a concealed weapons law.
Under the proposal, guns could have been carried on mass transit buses and trains but banned from taverns, schools, casinos, stadiums, child-care facilities, universities and government buildings, including courthouses, legislative offices and the state Capitol.