Trying to visualize new furniture in a space is one of the most difficult aspects of furnishing a home. You measure, you browse catalogs, you close your eyes and try to picture what it'll look like, but there's always that leap of faith when you finally make the purchase and hope it all works out. This effect applies doubly with IKEA's build-it-yourself furniture, which is difficult to return due to its reluctance to disassemble. IKEA's return policy also excludes used furniture, meaning that typically once you've set up your college-bound child's new bedroom, they'll just have to deal with the fact that there's a foot of clearance between the bed frame you didn't realize was so big and the bookshelf you didn't realize was so narrow.
IKEA's new catalog hopes to fix all that. With their new app (available for Android and iPhone), simply placing the catalog on the floor and looking through your phone's camera allows you to see how your potential purchase will look in the space, accurately sized and colored to your preferences. It's a surprisingly accurate and extremely convenient way to take a quick look at how something might look in your space — preventing those crippling "What Have I Done?" moments that come when you realize your new easy chair is the only thing anyone will ever see.
The app will not make suggestions nor can it make up for bad taste, and it's not perfect — while the renderings are very well done, it's obvious that it's a computer generated image.  However it'll give you a chance to not only see for yourself what a new piece of furniture will look like, but to convince others that your purchase may be the right one.  With that said, the app also comes with a broad range of products in the catalog itself, allowing you more material to browse when hunting for that perfect, budget-friendly addition to your new room.
This is perfect for your children who are on their own and struggling to furnish their new space — they can pick a product, take a picture, and send it to you for your advice. No guarantees they'll listen, of course.
Check it out! If anything, it's a neat bit of technology that shows us a hint at what may be to come for the design industry. If you've tried the new app, tell us what you think! Did it work for you?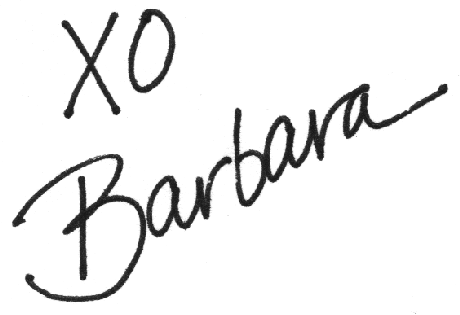 If you want your children's rooms to invite creativity, contact YES Spaces today! I would love to talk to you about your family and your space!
Visit our YES Spaces DIY channel to see videos of other family friendly projects!
Connect with us on Facebook for the "How To" behind some of today's most popular design ideas!
View our Pinterest Boards for my curated design inspiration!
Tweet with me!