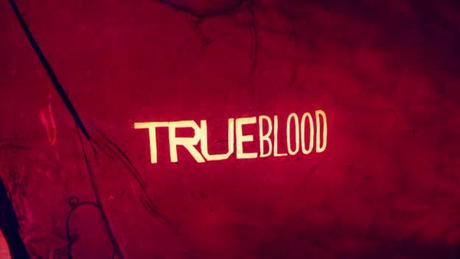 True Blood has been known for it's music.  It's also pretty amazing when two musicians get together to collaborate on music.  Last season "She's Not There" by the Zombies was covered by Neko Case and Nick Cave.   This season Iggy Pop and Best Coast's Bethany Cosentino will combine forces for a song called "Let's Boot and Rally".  This song will be on the July 8th episode.  Iggy Pop had this to say about the song:
"I've always liked to bite.  I guess this makes me a singing vampire, does this mean I have license to suck?"
What are your thoughts about the two joining forces?? Are you excited to hear the song?  Tell us below.
Source: Pastemagazine.com – "Iggy Pop and Best Coast Collaborate for HBO's True Blood"
Image Credit: HBO, Inc.