There is probably no more annoying habits on social networks, just like in real life, the attempt to themselves "forced" out of the crowd. Especially this applies to Facebook, because those who use it, even though it most likely would never admit to love their posts or comments have as many "likes".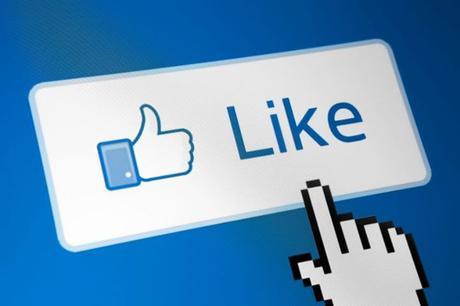 This is, after all, quite normal, because why would anyone publish their own thoughts, the current status or giving comments if you do not want others to enjoy and for others to share. And everything is fine until you start banging yourself "Like" on your posts and posts. At this point, cross the border and become narcissistic, smug freak in the wilderness of Facebook …
But, if you are currently going on to all your posts automatically get a "Like" to you, do not worry, you're not lost, you are fine, simply, the most popular social network in the world currently has a "bug". All were discovered after customers have corporate Facebook page accused of constantly "likes" your posts, on as administrators immediately denied such "actions".
The debate heated up, but eventually arose administrators of Facebook and admitted to having problems. It is not published on the extent to which "affected" Facebook page works, even when this will be resolved. Therefore, if you are released automatically "self-likes" while you can not do "Unlike" do not worry, you're not alone.

Content Contributor –
Gunjan loves content writing about hot and happening technology. She is editor for technology magazine techprevue.com and also involves in digital marketing. You can follower her on twitter.