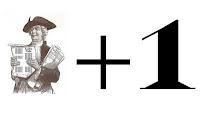 Our slot in which we point you in the direction of other great happenings and events in our great city. A new exhibition, a gig, a museum, a pop-up-shop – the best of London within a few minutes of a London Walks walking tour.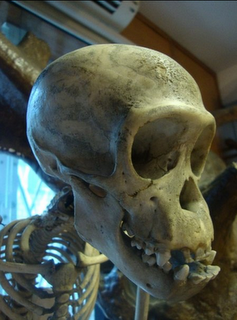 Did you come to London to visit the rellies? Then here they are at The Grant Museum.
The best small museum in London? Probably.
The Grant Museum of Zoology is the only remaining university zoological museum in London. It houses around 67,000 specimens, covering the whole Animal Kingdom. Founded in 1828 as a teaching collection, the Museum is packed full of skeletons, mounted animals and specimens preserved in fluid. Many of the species are now endangered or extinct including the Tasmanian Tiger or Thylacine, the Quagga, and the Dodo.
It is open to the public Monday - Friday 1-5pm – Rockefeller Building, University College London, 21 University Street London WC1E 6DE. Their website is HERE.