It's Christmas time and when Buddy Fergurson heard that his cousins would be coming to stay - being such a thoughtful host - the first thing he did was make sure there was a gift for them under the tree.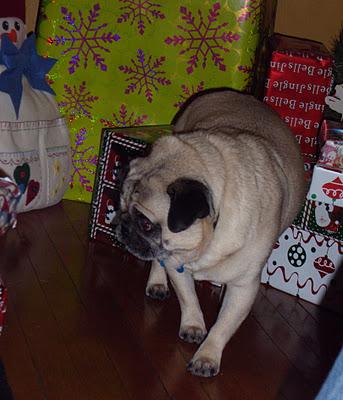 Then he just tried to ignore even the thought of their arrival and took a nap.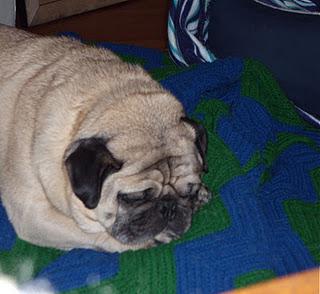 Relatives for the Holidays...what can you do?