FirstLadyB | Connecting Faith and Hollywood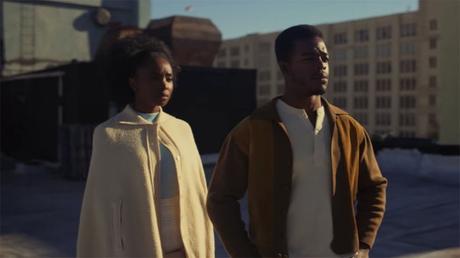 If Beale Street Could Talk movie based on the novel from James Baldwin was released on what would've been the late author's 94th birthday.
It's the story of Tish, a Harlem-born woman who's newly engaged, newly pregnant, and trying to prove the innocence of her imprisoned lover, Fonny.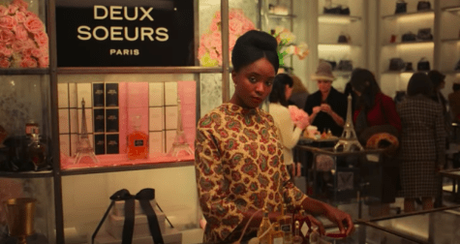 With the blessing of the Baldwin Estate, Barry Jenkins (Moonlight) began production last October with a cast that includes Regina King (HBO's The Leftovers), Brian Tyree Henry (FX's Atlanta), Colman Domingo (AMC's Fear the Walking Dead), Michael Beach (Aquaman), Pedro Pascal (Wonder Woman 1984), Ed Skrein (Deadpool), Diego Luna (Rogue One: A Star Wars Story), and Finn Wittrock (American Horror Story).
If Beale Street Could Talk hits theaters on Nov. 30th.