Is there a black James Bond in our future?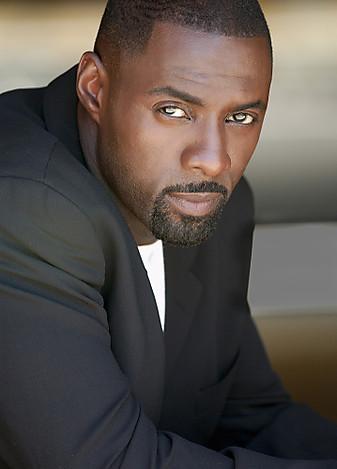 [Image from record.com.mx]
According to current Bond girl Naomie Harris, actor Idris Elba has spoken to
Bond
producer Barbara Broccoli on a black James Bond, and it was confirmed that it was a possibility for the future. With Daniel Craig slated to do two more
Bond
films, a Bond film starring an actor of color may not happen until as late as 2018.
While Elba is interested in the role, he has stated that should he step into Agent 007′s shoes, he does not want to be known as "the black James Bond."
Said Elba, "Sean Connery wasn't the Scottish James Bond, and Daniel Craig wasn't the blue-eyed James Bond, so if I played him, I don't want to be called the black James Bond." (x)
There has been some talks on Elba possibly being too old for the role, and alternative names have been thrown around as good possibilities for a black James Bond. Here are some of my picks for 007: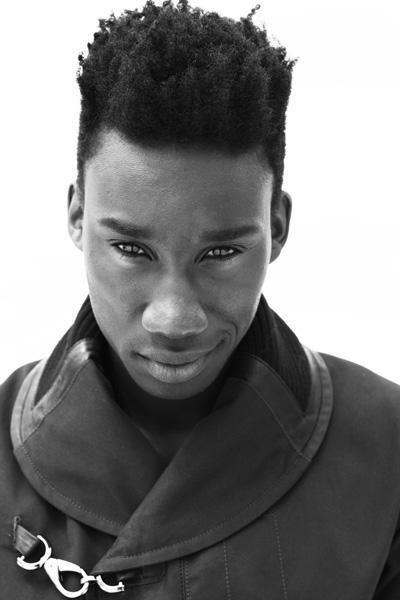 [Image from Listal.com]
1.
Nathan Stewart-Jarrett.
Perhaps best known for his role as Curtis on E4′s hit show, Misfits, Nathan Stewart-Jarrett is my first pick. Even though Stewart-Jarrett is 27, he looks a little young to play James Bond. However, the next Bond actor won't be tapped for at least another 6-7 years, so Stewart-Jarrett has some time to grow. While his character on Misfits isn't very Bond-like, he has experience in action settings. (See: zombie cheerleaders, a guy who thinks he's in a violent video game, among others.)
Also, he's an attractive young man, and I wouldn't complain about looking at him for a couple hours.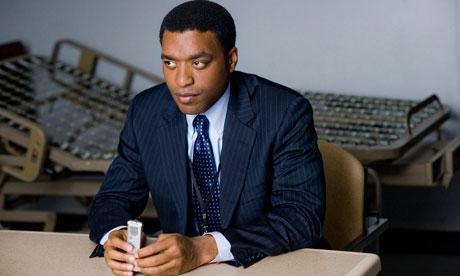 [Image from guardian.co.uk]
2. 
Chiwitel Ejiofor.
A seasoned actor with SAG and Golden Globe nominations to his name, as well as the BAFTA Awards' Rising Star, Ejiofor's name has come up a lot in discussion of another black actor playing Bond. Known for his roles in Spielberg's Amistad as James Covey, Love Actually, Children of Men, and American Gangster to name a few, Ejiofor's credentials speak for themselves. He has experience in serious and not-so-serious roles, and I would really love to see him in such a prominent role.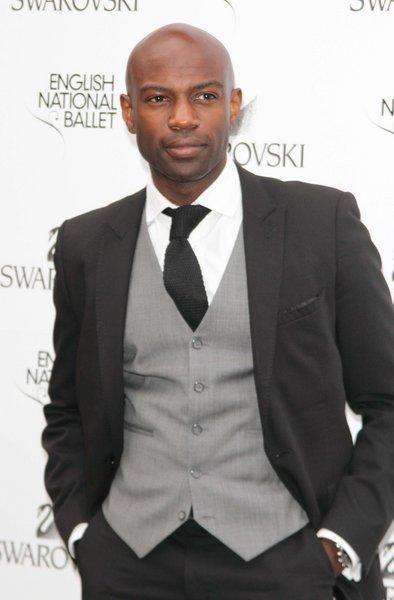 [image from monstersandcritics.com]
 3.
David Gyasi
.
Last seen in The Dark Knight Rises and Red Tails, Gyasi isn't exactly a well-known name, but he's getting up there. According to his imdb page, many of his roles have been in more action-oriented films and television shows; probably his most prominent role has been in BBC's cult hit series, Doctor Who, in a recent episode, "Asylum of the Daleks". This would make for an amazing breakout role for Gyasi, in the same way the Bond films were for Daniel Craig. Admittedly, I have only seen Gyasi in clips of Law & Order: UK and Cloud Atlas, but he simply looks like a James Bond.
So who are your bids for a black James Bond? Do you like Idris Elba or Chiwitel Ejiofor? Or do you think that an up and coming black actor should throw their hat into the ring? Be sure to sound off in the comments!