In Ideathons, a deliberate attempt is made to create breakthrough ideas. They are tightly directed 2-hour events. The participants work together in small groups of 5 to 6 thinkers.
There are clearly defined areas - not too wide nor too narrow. Areas where there is an urgent need for better ideas. For that purpose, world-renowned creative thinking techniques are being used.
The ideathons are thoroughly researched and prepared. The participants learn in an active way about the subject matter. They practice some creative techniques. By actual working together, they build a strong network at the same time.
Total of 30 minutes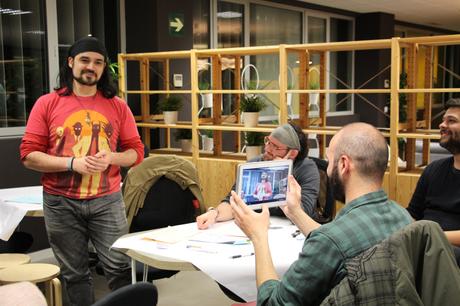 Total of 30 minutes; Total of three rounds: 90 minutes
The created ideas are free to use to anyone and we suggest you to team up with others to classify it for a start-up event.
Because of the tough time schedule, idealiter the thinking process is structured by an experienced facilitator.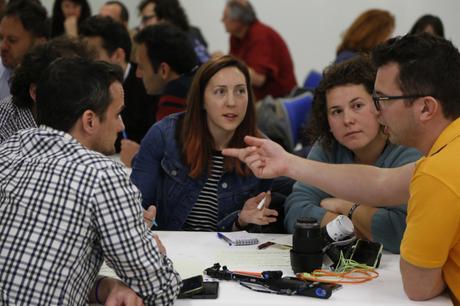 More about collaborative creative thinking: A 20 Minutes Idea Boost, Creative Marketing, Jumping to Thinking Is A Waste of Time and Focus.