Lighting in a room can really make or break a space! Unfortunately, the lighting fixtures in my new home are as far from my style as you can get, so I have my eye out for some inspiring solutions to light my dining room, kitchen, halls, and master bath...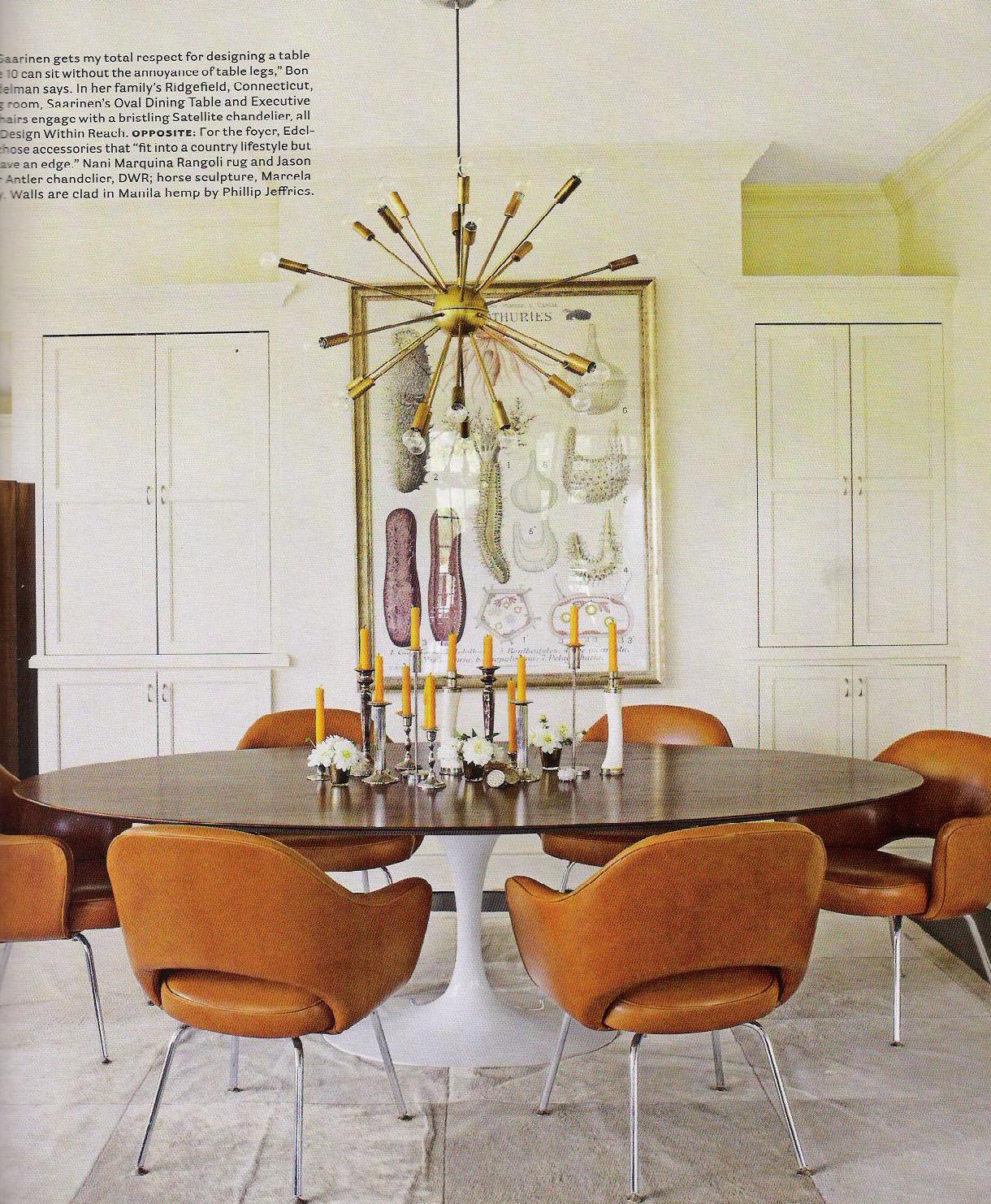 I've been scouring ebay and craigslist for a mod brass chandelier like this one to hang above my dining room table.


via House Beautiful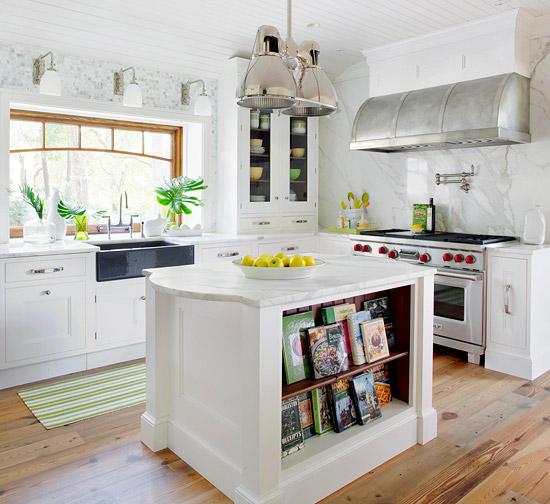 I've been crushing on sleek chrome or silver lighting in the kitchen like the fixture hanging over the island in this GORGEOUS kitchen
via BHG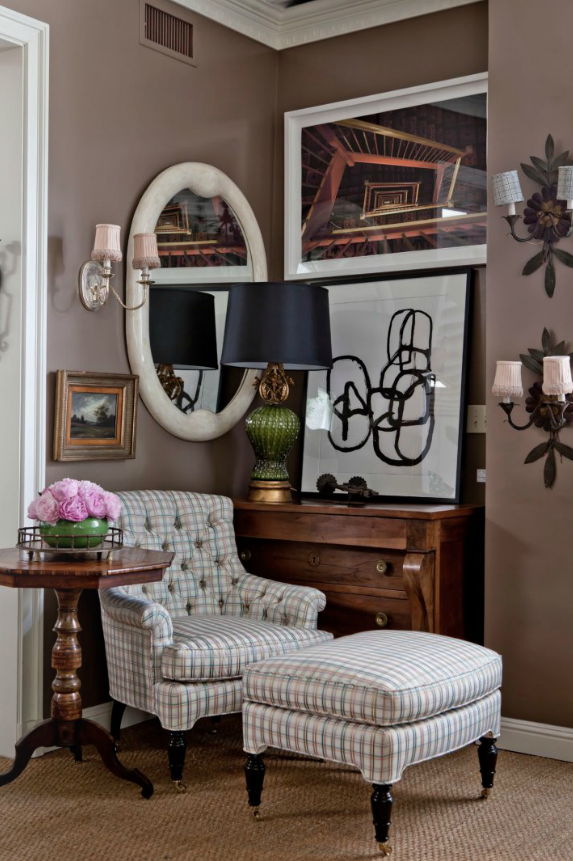 via High Gloss Magazine
Lacking in natural light?  Join the club. There are a variety of light choices for any space you have in your home. What do you think of the multiple sconces used in this space?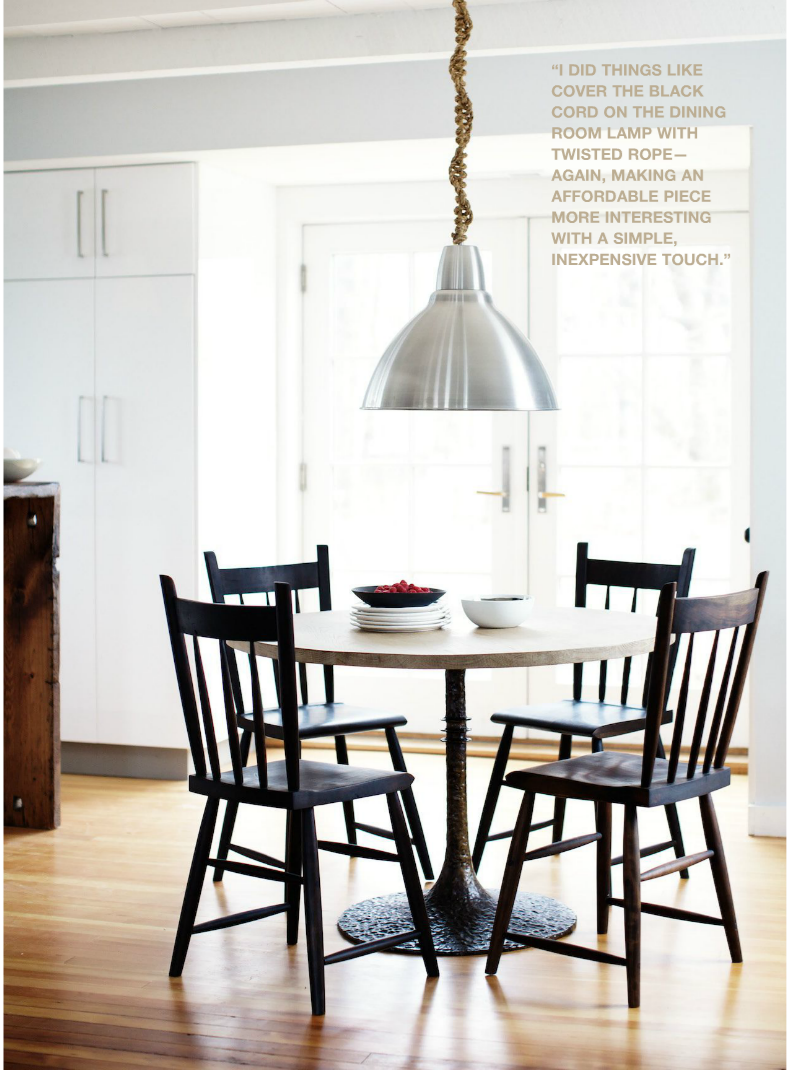 I love how this homeowner jazzed up an affordable light fixture by winding rope around the cord.


via Rue Mag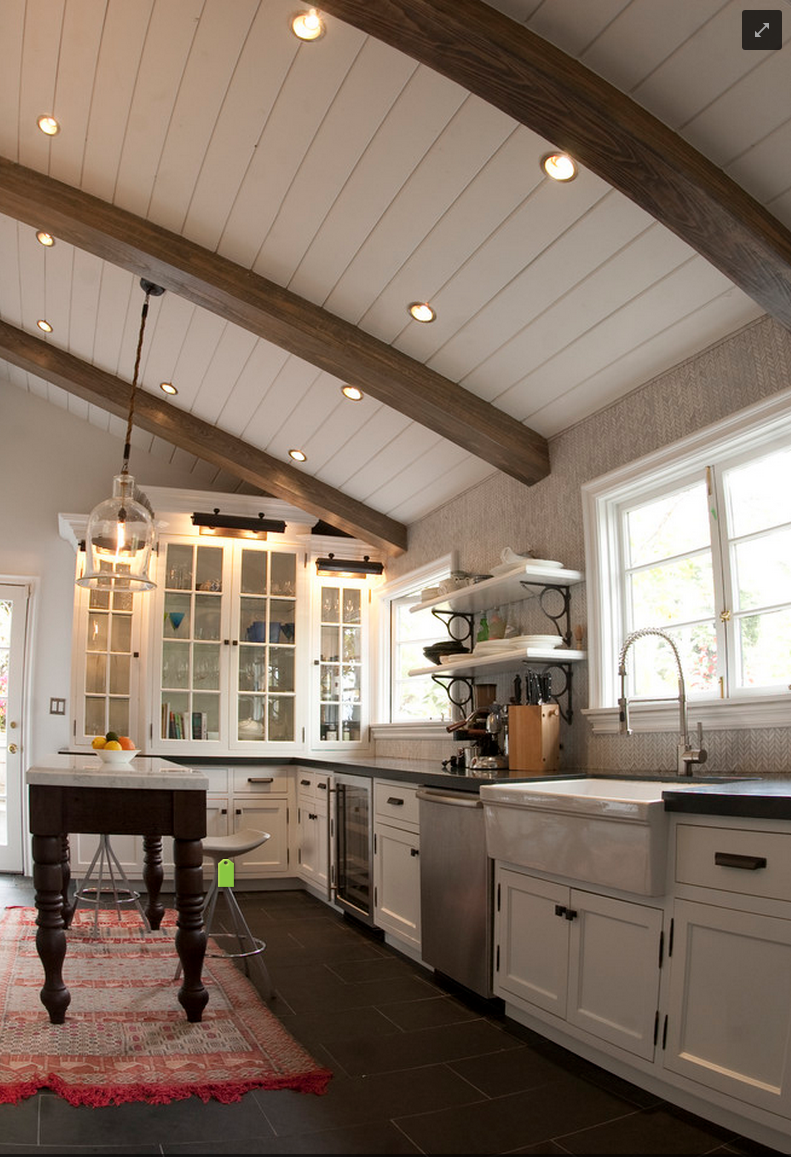 via Houzz
I'm not generally a fan of recessed lighting, but done unusually I think it can add to a space.  Just make sure it's on a dimmer!!!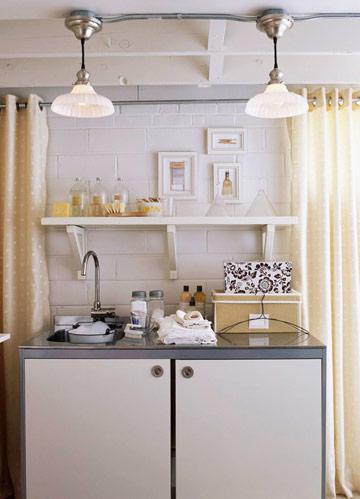 via Apartment Therapy

Basements can be the hardest to light because there isn't much natural light there. I like the idea they have here of using the long drapes to create the feel of a large window and using larger lights to warm up the space.  If you live in a basement apartment or spend a lot of time in your basement this is such a cool idea!
this post in partnership with mailorderlighting.co.uk