I spent the last few days with my family in Sandpoint, ID for my cousin's wedding. All of my mother's extended family lives there, and I have spent a week there every summer since I was born. Most of her family all live on the same street and all own beautiful land that I have countless fond memories on. It was a quick trip with lots going on, but was still a much-needed breather. I had time to think, to breathe, to laugh and swim and sip my coffee slow. I danced all night with my sister, sang "I got it from my mama" to my sleeping mama as we crossed the Columbia River, and had lazy breakfasts with my amazing, colorful, loving Idaho family. Everything I needed. Here are some instagrams from the trip!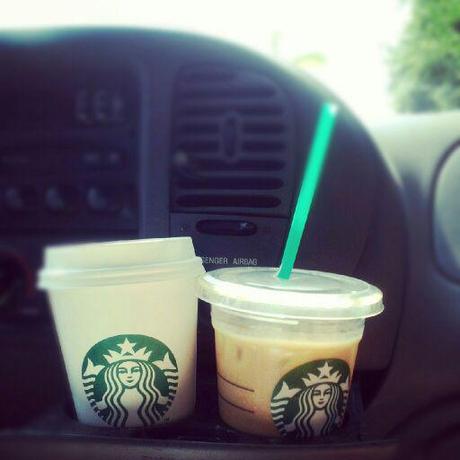 Dad & Me--the start to the 7.5 hr drive.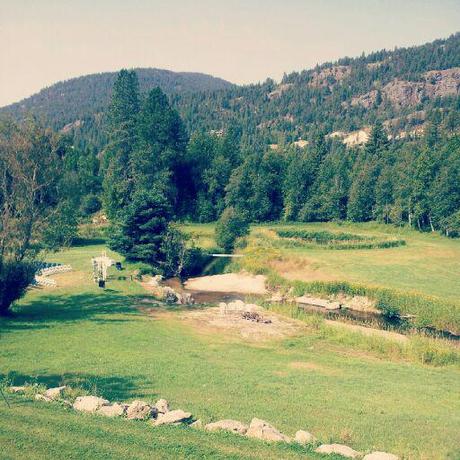 morning view: my aunt & uncle's backyard, where we stayed and where the wedding took place. Waking up to this every morning was so good for the soul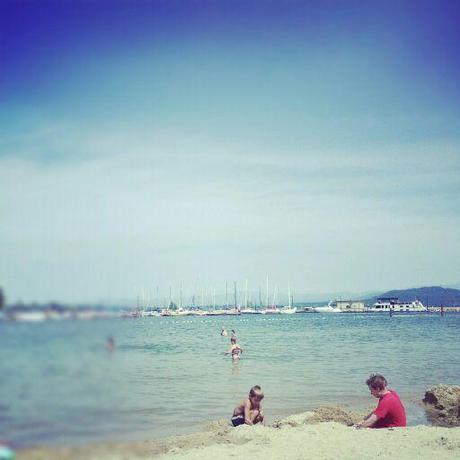 Sandpoint City Beach, where my brother (r) never ceases to make tiny friends to make sand castles with.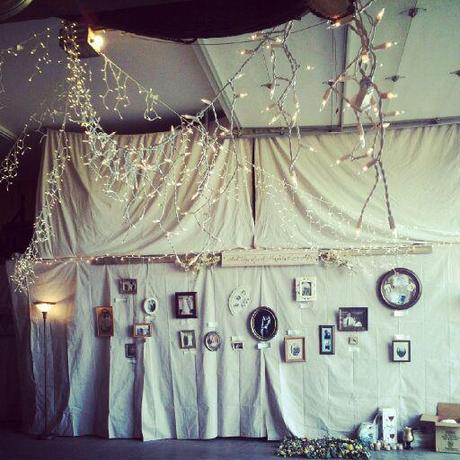 dance floor backdrop in my uncle's barn, where the reception took place. Those are photos of various married couples in our family history--so sweet!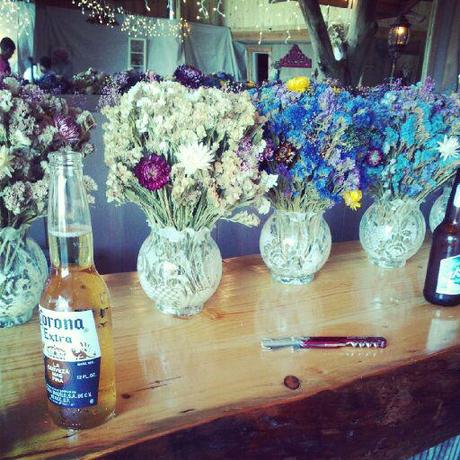 wedding set-up, family style.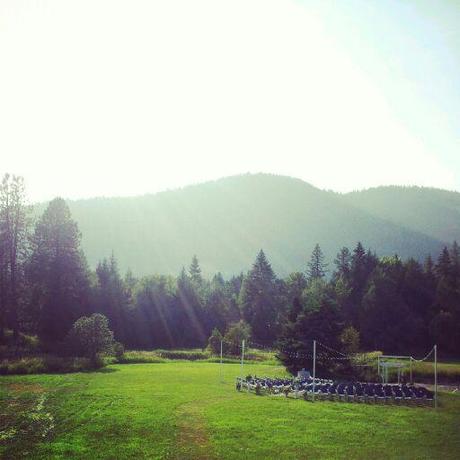 right before the ceremony. how gorgeous is this land?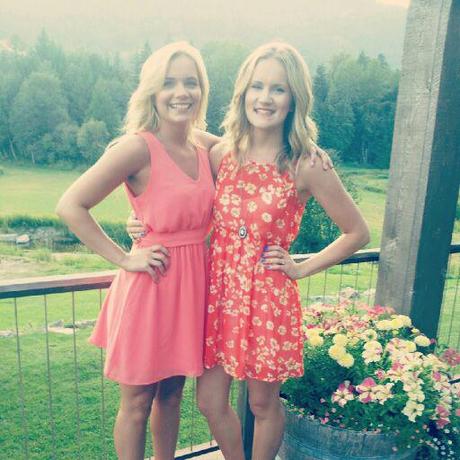 my little sister & I.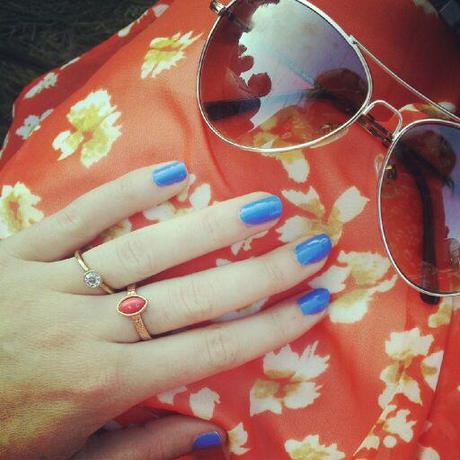 wedding outfit details.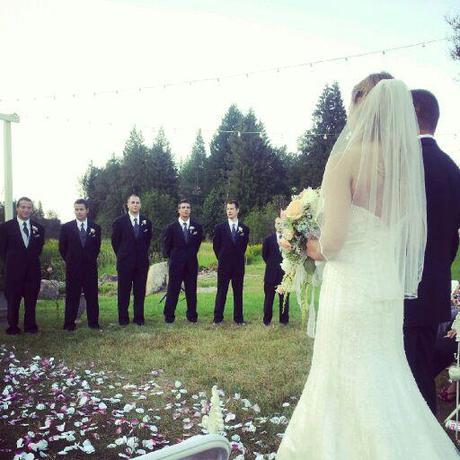 giving the bride away.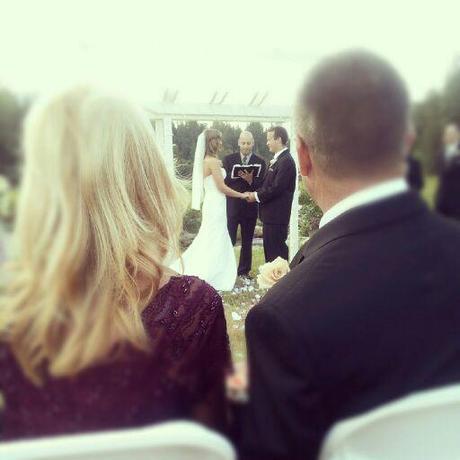 many sniffles were heard as my aunt & uncle gave their baby away!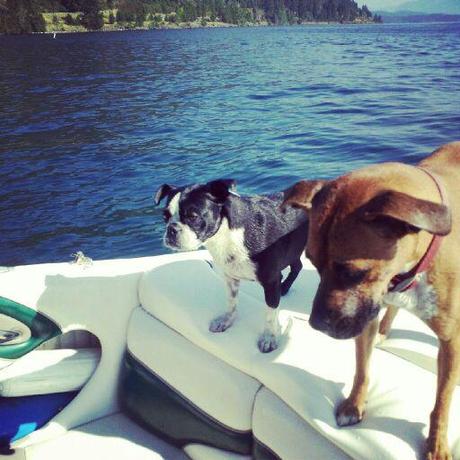 pups on the boat--we spent the next day boating, sunning, eating, and jet skiing in 90 degree weather. best day ever.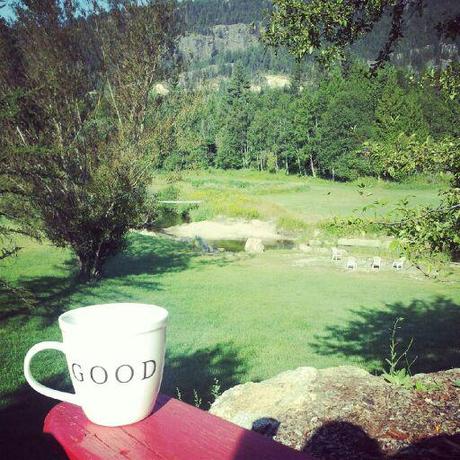 coffee & reflection on my last morning there.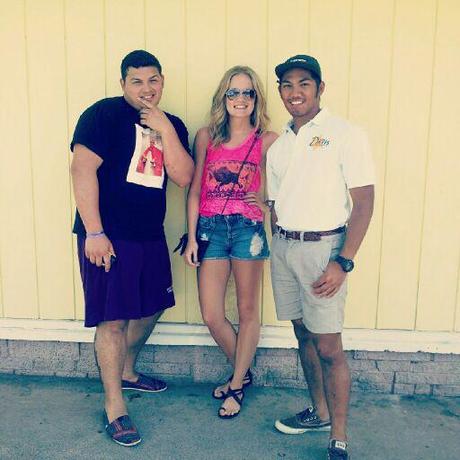 brunch with some of my favorite hometown boys before heading back to my city this morning. 
such a good trip, but nothing feels better than coming home. I am currently sipping cider, sitting in my quiet living room and catching up on Project Runway and it feels so g-o-o-d. How were your weekends? xo! 
(find me on Instagram @charityvictoria!)