Friday, June 27, 2014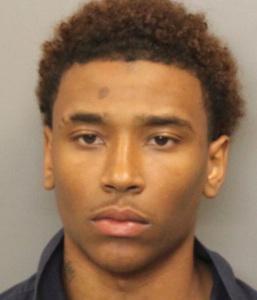 The Grandson Of Rapper Ice T Was Jailed This Week For Murder After He Accidentaly Shot And Killed His Roommate .
Elyjah Marrow ,19 Who Appears On His Grandfathers Reality Show , Ice Loves Coco Was Playing With The Gun When It Just Went Off .
-Marrow was fiddling with a handgun in his Georgia apartment Tuesday when it accidentally went off, fatally wounding roommate Daryus Johnson, who was also 19.
Marrow was charged with involuntary manslaughter, possession of firearm in the commission of a felony, and reckless conduct. He was also hit with possession of marijuana with the intent to distribute, and possession of a stolen firearm.
Story Developing .