ChristianNews
Chanel Nicole Turns 2!
Ice-T and wife CoCo celebrated their baby girl, Chanel Nicole 2nd birthday with a 'Paw Patrol' themed birthday party.
"My baby girl turned 2 years old today! Being a mom is so much fun to see them grow! Happy Birthday Chanel!, Coco wrote on Instagram.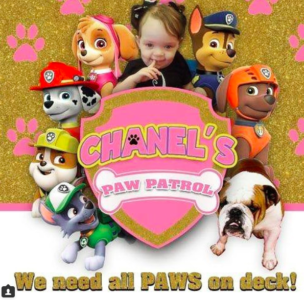 Dressed like a Princess, Chanel Nicole wore a pink tutu and white shirt that reads "It's My 2nd Birthday" in gold letters, while sitting on a gold throne.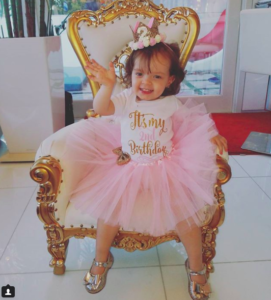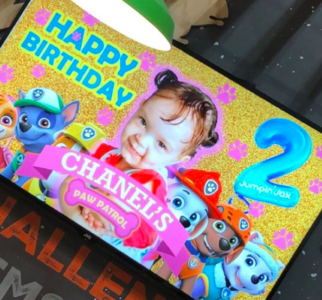 Held at Jumpin'Jax in New Jersey, the proud parents went all out for their daughter. They had royal thrones for their little princess to sit in,
appearances
by the show's main cartoon characters and a floor poster featuring the birthday girl's name.