This week marks International Babywearing Week - a week to both celebrate babywearing and to raise awareness of babywearing across the world. I've spoken many times about our babywearing endeavours, but I thought this week was a good time to post about our 'toddler wearing'.
Last time I spoke about babywearing was, I think, way back in January, when Isabelle was just 9 months old - she's double that now! Since then we have continued to wear her, and have actually been wearing Isabelle more than ever. We were slow starters in to baby wearing, despite the fact that we owned an SSC carrier (find out what that is here) before Isabelle was even born. She loved her pram, and we loved pushing her, so wearing her took a back seat.
Here is our baby wearing journey in pictures - from 12 weeks old to 18 months! We've gone through a Boba 3G, 6 different woven wraps, 1 ring sling, 1 mei tai, and finally settled on 2 toddler buckles carriers.
(Please excuse the super cheesy selfies, and rubbish quality phone pictures!)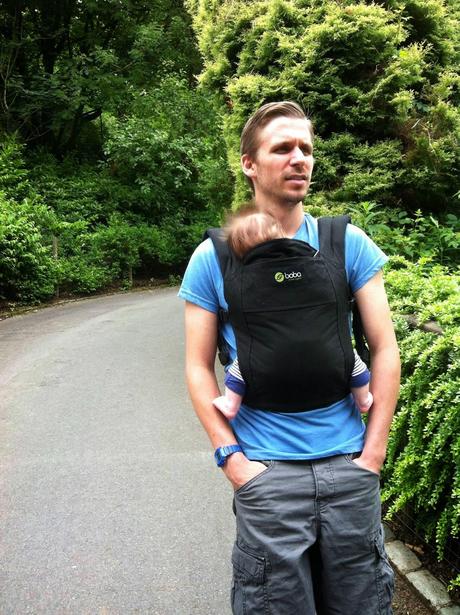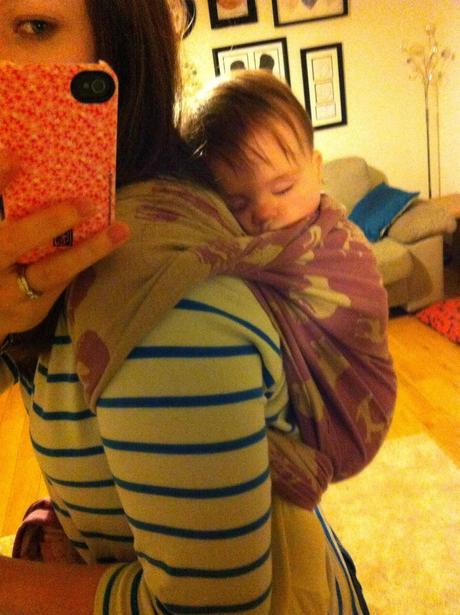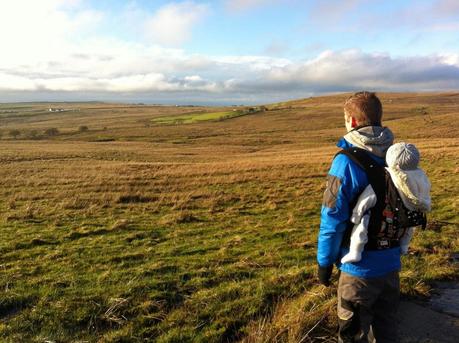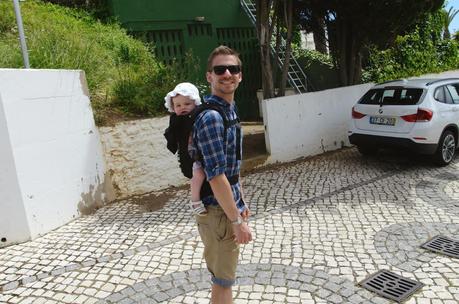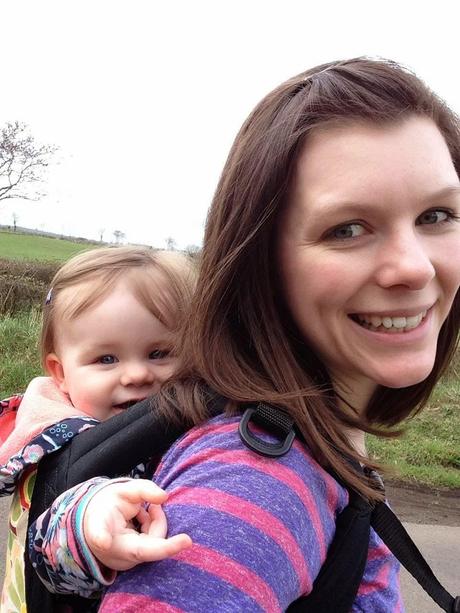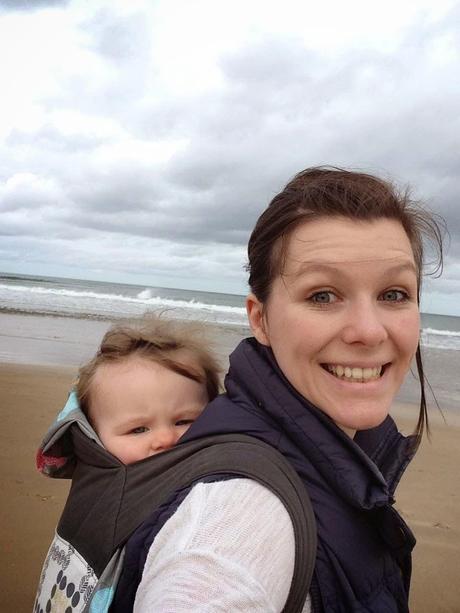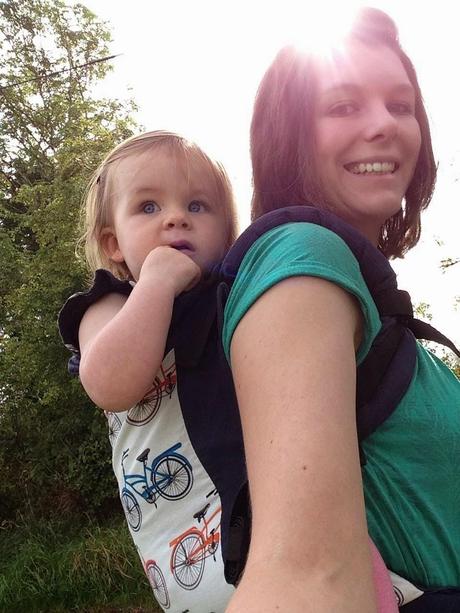 My most recent love is my Retro Bikes Tula, which only arrived with us last month but is so very comfy that she feels weightless in there! Now, of course, I want more Tulas....
Someone asked me recently when I will stop carrying her, and implied she is getting too big and asked if she isn't very heavy. In the Tula she seems to weigh nothing at all, and is actually the smallest she could be to fit into a toddler Tula - so she definitely isn't too big or heavy to be carried at all. I see people using buggies for much older children and so I think as long as there are times when her legs will need a rest, or while she wants to be carried, I will continue to carry her.
I love carrying Isabelle and, as with using cloth nappies, joining the babywearing world has brought me so many new friends who I wouldn't be without, and who help me to feel less weird about strapping my 23lb toddler to my back and heading out the door into a world of prams! I love how our babywearing journey has evolved, and how much I have learnt along the way, and can't wait to see where it takes us next.