Photo Post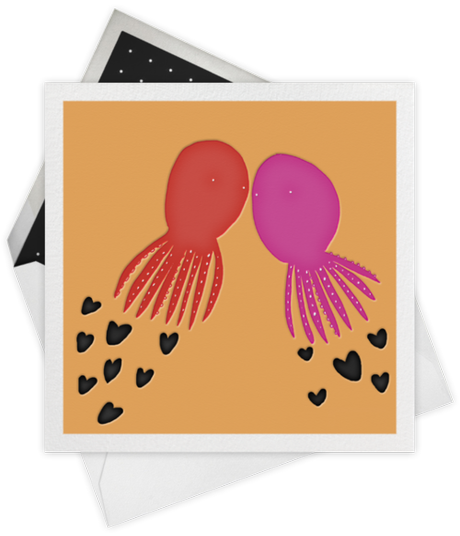 I wrote a creative Valentine's Day guide for Glo that I really love. I'm not playing favorites, but I especially adore the Malula jewelry, which you can see more of here. And the Bouq Flowers, which are cut from the heights of an active volcano. And the 7 Virtues cologne, which Caleb already wears. Oh, and I love the Artspace art. And the Momofuku cookie mix. And it all. Read it here.
Some things didn't make the cut, for virtue that there just wasn't room. But some things that I also loved were the Paperless Post cards, which are really sweet and can be personalized. I also, it goes without saying given that I'm a Brooklyn girl, loved every piece of Catbird jewelry. 
I'm personally not sending Caleb the list because Valentine's Day is my responsibility this year. Last year, he bought me a pink satin kimono that made me look like a box with legs. When I opened it, I started hysterically crying and wouldn't talk to him all day. So yeah, I definitely am the one who needs to make it up to him this year.