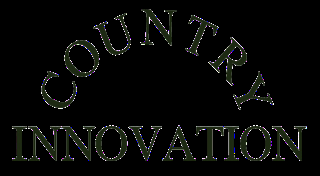 I recently became aware of the great work and clothing range supplied by Country Innovation who, if you don't know already, supply specialist clothing for naturalists. 
Not only do they sell a wide range of clothing and footwear but also support many important wildlife charities and projects.
I'm pleased to say we are going to be working together in the future, so if staying comfortable and dry is important to you when you are in the countryside, I suggest you have a look at their website.