Drum Roll please
Here is the OFFICIAL REVEAL OF THE APPLE CRUMBLE PIE RECIPE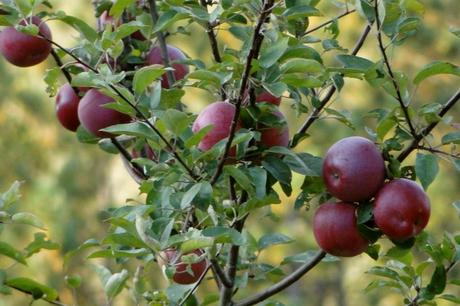 For those of you who think I am superwoman and I can cook a fine gourmet meal and finish it off with this pie….I am about to let the air out of my own balloon.  For those of you who know me, you know….I would rather re~decorate an entire house, paint and all….instead of making dinner.  Yup, no joke.  These are my tins in the kitchen.  Ok, ok, they are FRENCH from Paris, but you get my drift…..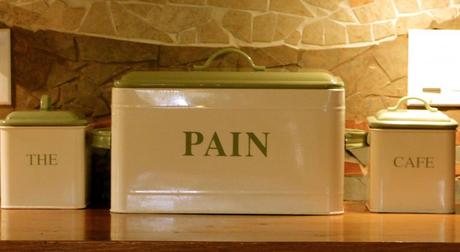 Rather than dwell on my dinner goddess skills (or lack thereof), I will focus on what I can do.
I CAN BAKE.
Isn't it great that I am good at the stuff that makes it harder to fit my butt through the door ?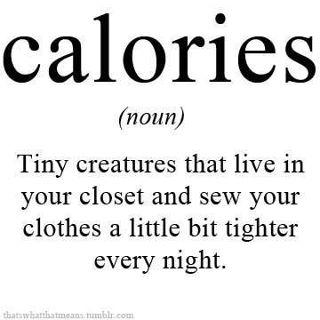 Photo courtesy of FRESH MINDS MATTER
And let's not forget …
I will reveal the homemade Bailey's recipe soon. It will make you do triple flips across the kitchen floor.  Actually, if you try that, you will fall on your face.  That is besidezzzz the point.  The Bailey's is delish and you will be kinda looped and giddy.  You will never buy a bottle of Bailey's again.
Guaranteed.
Well….
Yup
Guaranteed.  Who needs all the chemical stuff in a bottle anyway ?
Both of these recipes have a common thread.
They are super-duper , over the top EASY to make and freakin' D-E-L-I-S-H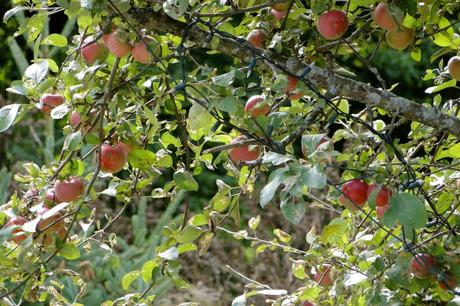 We all have better things to do than fret in the kitchen.  Like go for a walk, and wear off the calories from all the delish~ness.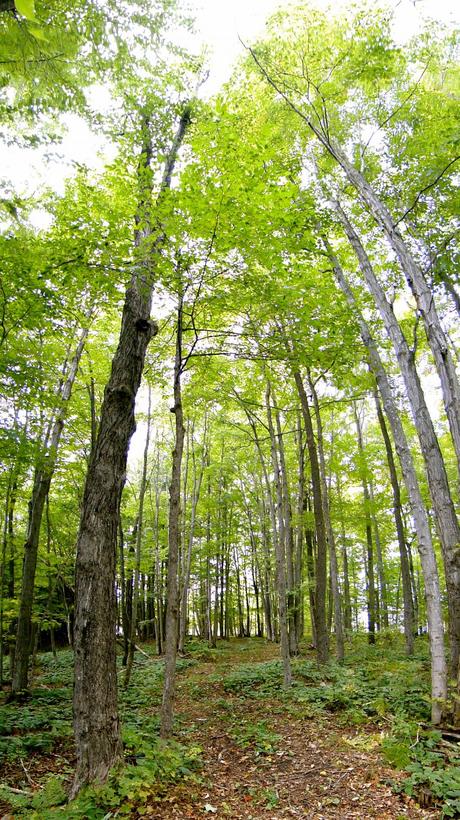 Or paint the house.  That is better.
Or go to the Dentist.  Jokes, does anyone like that? Gross.
I walk our back fields and forests (yes, this is officially a far cry from Paris)….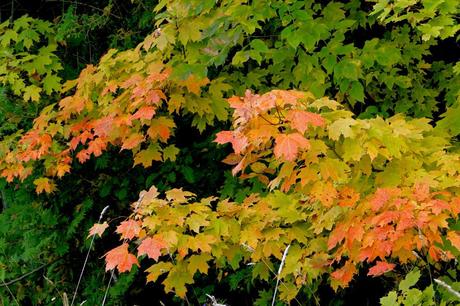 Does this one make you feel all allergic and sneeze when you look at it? *sniff*sniff*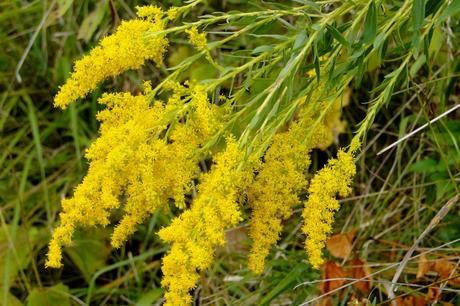 By the time I get back from my walk, I have solved all the problems of the world.  At least in my head.  I remind myself it is good to stop and smell the flowers (AKA weeds) along the way.  I excel at growing weeds.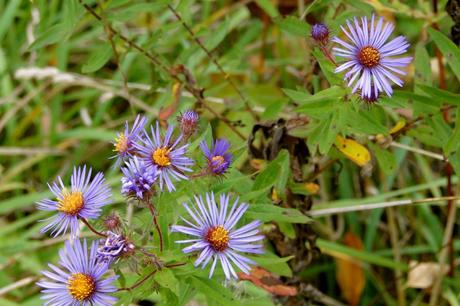 We have apple trees so I am actually lucky enough to know that our apples are actually organically grown.  AKA, they are one of the many things around here that just grow, even if I ignore them.
I like that about apples.
You must be self-sufficient to live with me.
My Mom painted this horse for moi.  He takes care of himself.  If he relied on water, he would be dead.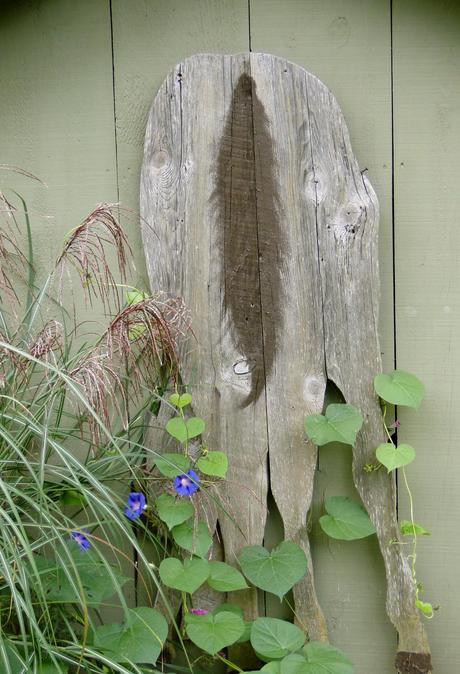 Don't worry if you don't have an apple tree.  I have tried this recipe with almost every apple imaginable, and it is still a safe bet.  Gotta love that…. And….you won't have to feel sorry for all the lost apples on the ground that are left alone.
*sniff * sniff * again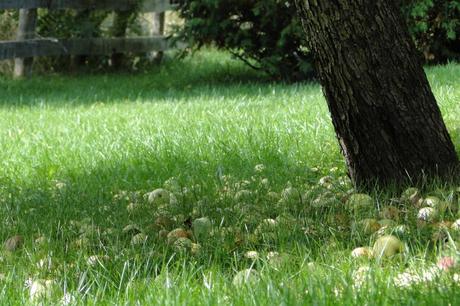 So, boys and girls, you can jump up and down with excitement….here is the best~est apple crumble pie recipe ever known to all mankind.
PAT IN THE PAN PASTRY
That is right.  You don't even need a rolling pin.  I mix all these ingredients in the pie dish.  Then, I pat it down in pan (ewwwwh, with my CLEAN hands), and voila…
PIE CRUST
1 1/2 cups flour1 tsp salt( I sometimes use less)2 tsp sugar1/2 oil or unsalted butter2 tbsp milk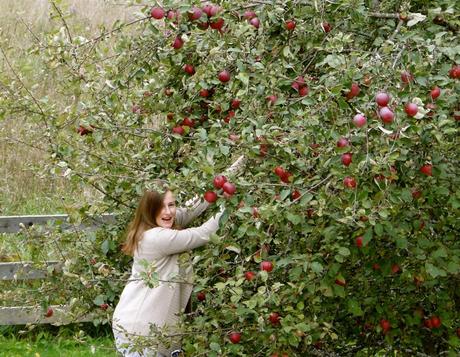 Yes, I even bribe friends to help me.
Ok, or friends who come and steal my apples. xx
May I introduce you to my dear friend Norma Thiessen from My Beautiful Paris.  When she is not planning Parisian trips for her clients, she is dreaming of apple pie like me.  Well, or doing girlzzzz road trips in France.
 Oh, wait until I TELL THAT STORY NORMA !!! :)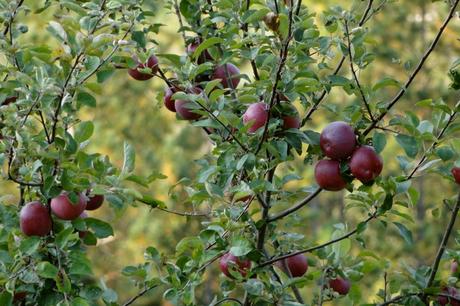 Now for the crowning glory…the apple crumble part.  I usually throw in extra cinnamon if I feel like a wild child.  Cinnamon solves most world issues….and it tastes good.  I sometimes cut back on the sugar if I feel a little less wild and I want to pretend that I am really healthy at all times.  Whatev.
 I have years to be dead, I might as well live it up now.
4 cups apples
1/3 cup sugar
2 tbsp flour
1/2 tsp cinnamon
1 tbsp butter
2 tbsp lemon juice
Peel the apples and cut them up into bite size pieces.  Mix together the sugar, flour, cinnamon, butter, and sprinkle over apples.  Pour lemon juice over all.
TOPPING:
3/4 cup brown sugar
3/4 cup flour
1/3 cup butter
pinch of salt
pinch(or a wild crazy bunch) of cinnamon
Mix the topping ingredients together.  Sprinkle over apples.
Bake in 350*F oven for about 55 minutes.
~Or~
Do what I do.
I keep checking it, admiring it, and when it smells good, I take it out of the oven.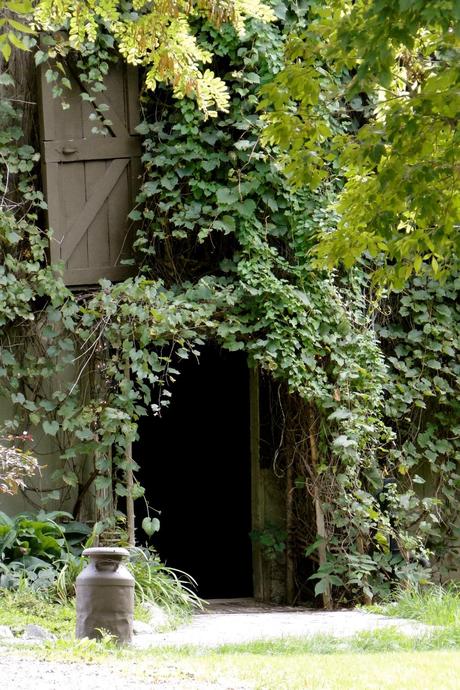 You will thank me later.
 Send all your money in the mail. TO ME :)
Love, The Apple Crumble Pie Goddess