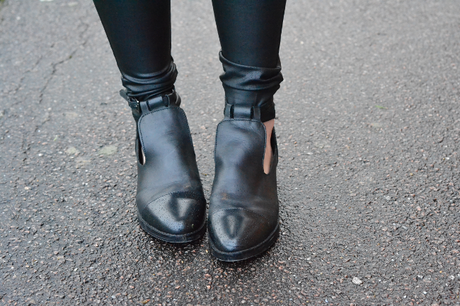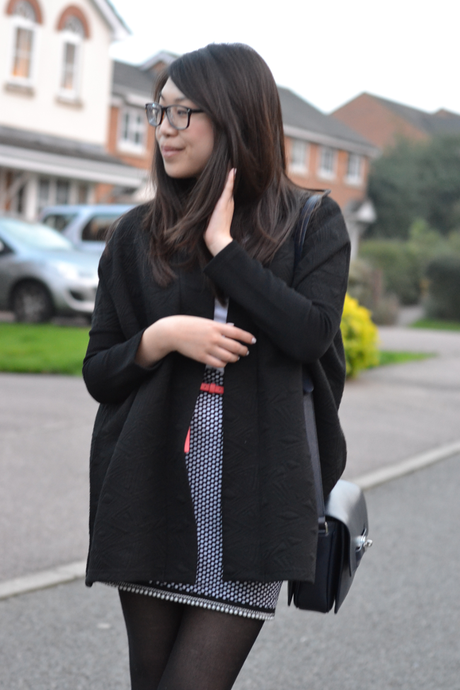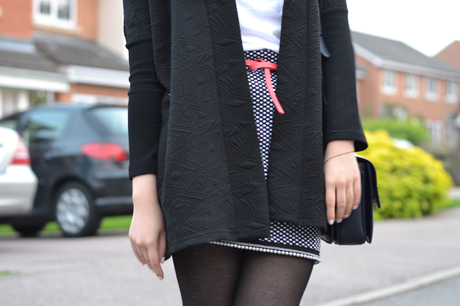 It's time again for the annual trip back to my home away from home - Hong Kong. I'm surprised I've managed to keep it pretty quiet on the social media front actually, usually I'm gushing all over Twitter and Facebook about heading back, but this summer has been all sorts of crazy (in the best way) and I've hardly had time. Lucky you, eh?
So I'm flying this evening for 10 days back in the city of my dreams. Daily dim sum, street food markets, tong sui nights and humid days, be mine. If I'm honest, 70% of me going back is the obligatory, let immigration know I'm alive and thus keep my HK Residents' ID up and running. But I'm actually also going to be at JYP Nation tomorrow so, y'know, expect me to be married to Wooyoung from 2PM by next week ;) I'm also planning to stock up on skincare - I'll throw some recommendations together for you next month - give my best friend a proper farewell as she's moving to HK, catch up with my girl
Winnie
and maybe even rope
Jade
in for the ride. But most of all ;; I'm darn excited for a change of scenery, to relax and unplug, and just lap up being in my favorite city.
Catch you approx. 5,943 miles away from here on
Twitter
and Instagram? Alrighty.
Photos by Louise Chai.