I confess I love Abba and their music. I guess that's why I loved the Mama Mia Movie so much. Does anyone besides me remember this song?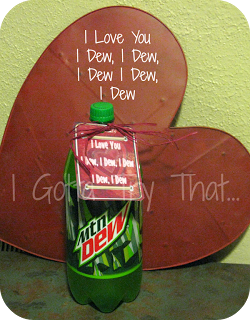 Check out the I Do (I Dew) song and don't you just love the outfits. :)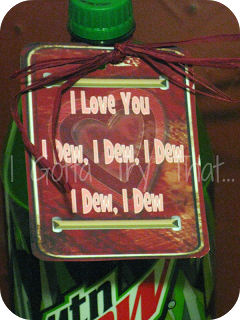 You can always make your own tag. But if you want you can get a sheet of 4 tags for $1
I will then email a PDF and JPEG for you to copy as many as you would like as long as it is for personal use.