Feel free to sign me up for lamp hoarders anonymous. I've been lamp shopping on eBay again. I've said this before, but there are so many great vintage lamps on eBay, that I don't remember the last time I bought a lamp at a store.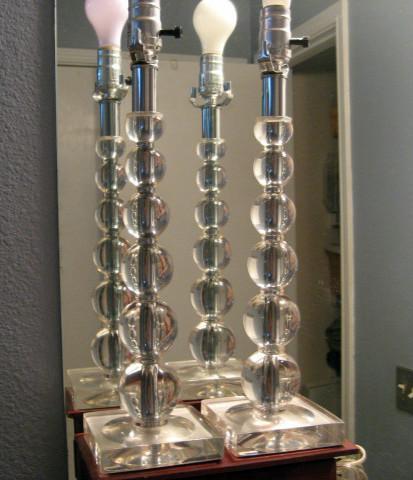 I'm going to swap these vintage lucite lamps out for on top of our dining room buffet.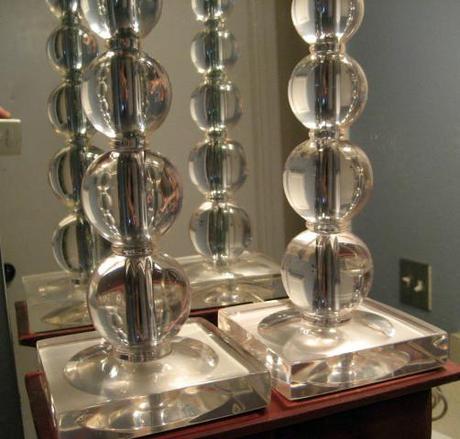 The price was super reasonable and NO ONE else was bidding on them. I love it when that happens.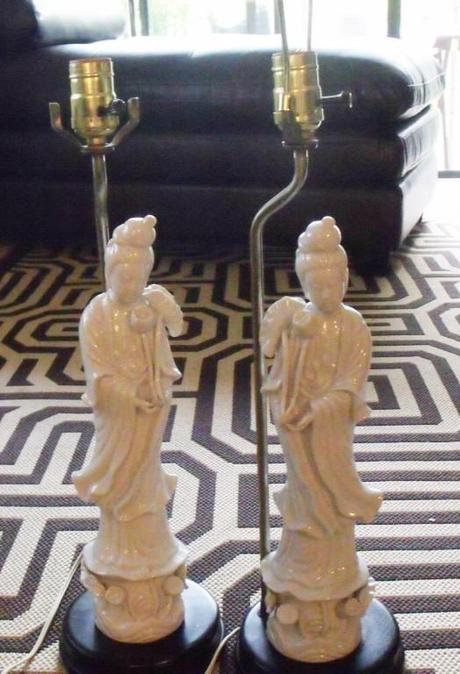 These mint condition Japanese porcelain lamps were $42. I kid you not. And no one else bid on them. The reason? The listing was titled "pair table lamps." Ebay Rule No. 1 is packing your title full of searchable key words.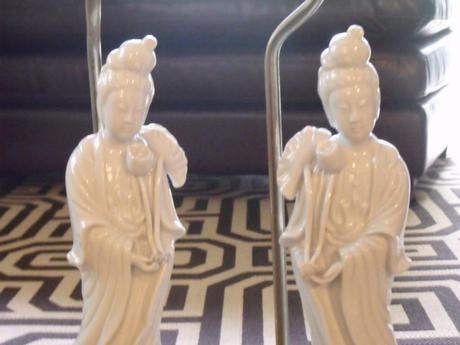 But I'm not sorry, because now they're mine and will come live on our nightstands!
XO,
Heather