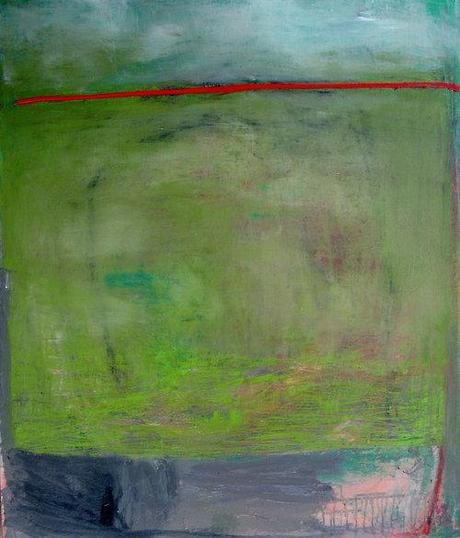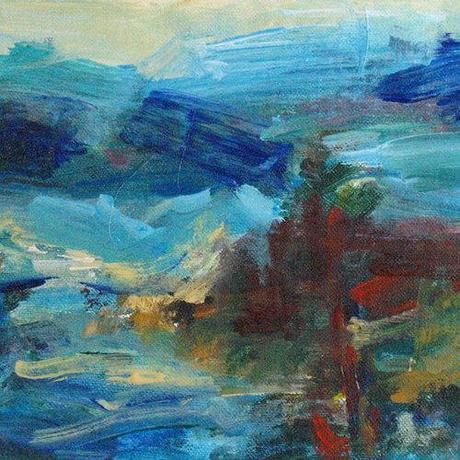 I love discovering talented painters on Etsy. Two of my favorites are Brooke Wandall and Victoria Webb. I've been an avid Etsy supporter for several years, and I love talking with the artists and designers with storefronts on the site.
Etsy has done wonders for small-scale producers of art, fashion, textiles, soap makers, woodworkers, jewelry makers, the recycled, the upcycled, along with vintage dealers around the globe. It has increased visibility and created an online commerce platform for artisans in Africa, the Middle East and the former Soviet states, and encouraged them to continue the production of traditional products native to their region. 
It showcases the talent and perseverance of people from Pennsylvania to Transylvania and allows those of us who appreciate an eclectic style and an insatiable burn for art to furnish our lives with the expertise of all these minds combined.
Buy local. Support small-scale business. Keep the spirit of independent artists alive. Every generation has its Picasso.