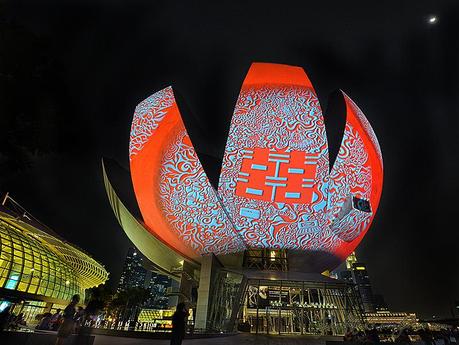 CELEBRATION OF LIFE
JUSTIN LEE WITH DORIER ASIA PTE LTD
Part of i Light Marina Bay
Celebration of Life is a playful commentary on the role and value of traditional culture in our contemporary society, Through the use of Pop-art as a playful medium in this work, this installation celebrates Asian values in our modern society through a tongue-in-cheek manner. In this 3D projection installation for the ArtScience Museum, Justin playfully blends traditional Eastern iconography with modern-day symbols of our global capitalist culture. This approach suggests cultural resilience – the ability of Asian culture, to survive, to withstand, to endure, and to adapt to the changing contemporary society.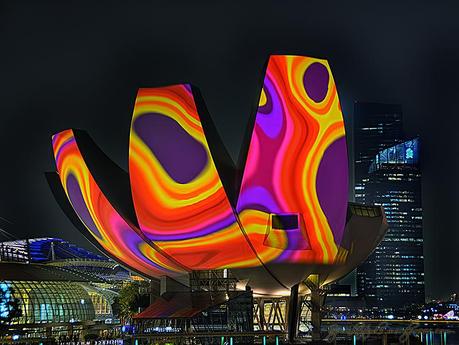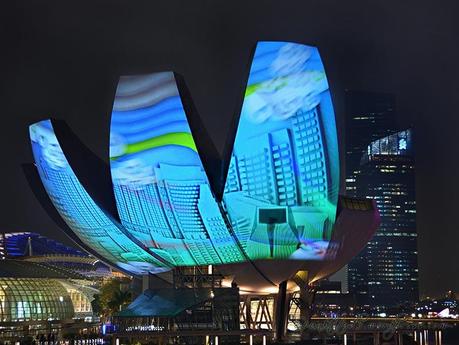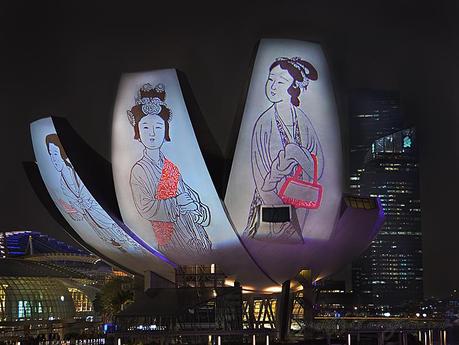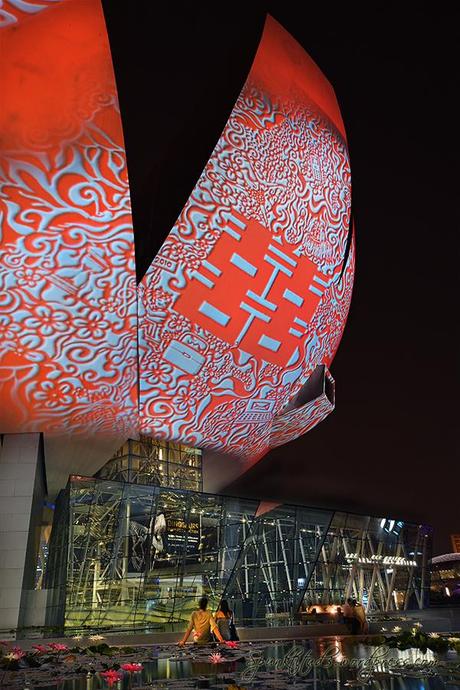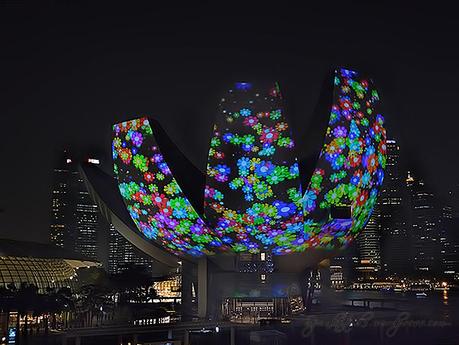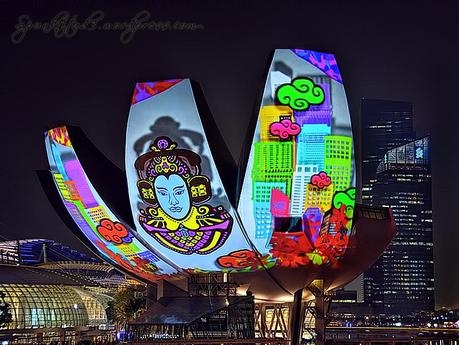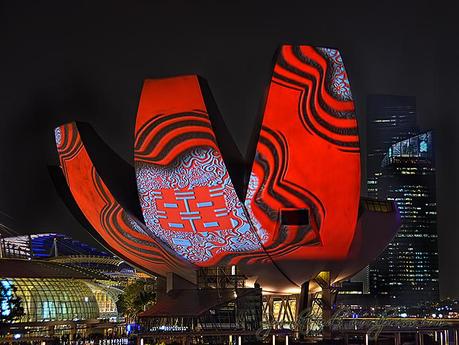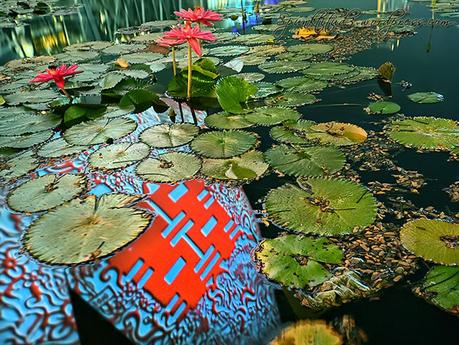 0.000000
0.000000