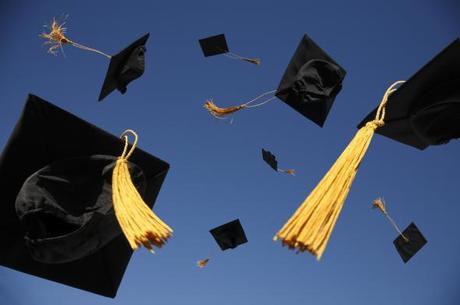 Hi friends,
Sorry I have been missing in action these past few days. I've been in the process of finishing up my master's degree! Don't believe me? I have the cap and gown to prove it : )
We will be back to our regular scheduled programming on Monday. Thank you all for being a friend.
And Britney…If you're reading this…The graduation party will continue in the wee hours of the morning. Call me, I know you're dying to get out.