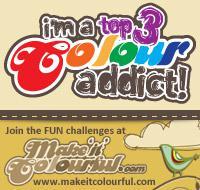 I can not even begin to tell you how utterly over the moon I am to find out today I have got top 3 (well actually its 4) over at

Make it Colourful


Here's the card I entered for the challenge 'Black with a hint of red'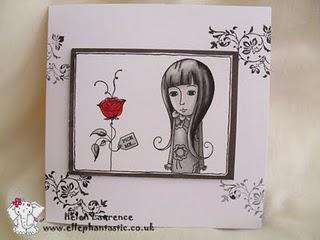 SUPER CHUFFED!!!
YEY...WHOOP....HAPPY BUNNY!!!