Lucy Dacus, Red Sleeping Beauty, Middle Kids, Echo Ladies, The Shakers and Allison Crutchfield get their day in the Ventipop spotlight in this edition of the Afternoon Spin :: Six-Pack of Songs. Our belated Christmas gift to you...totally tubular new-er music. Stomp your foot. Get loud. Dance. Alone. Hurt your neck. Move. Do something for the love of God.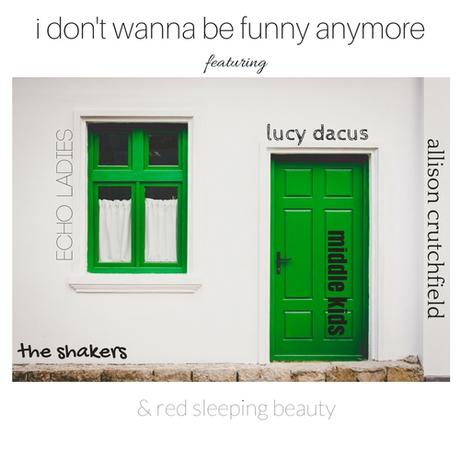 ---
Lucy Dacus :: "I Don't Wanna Be Funny Anymore" :: @lucydacus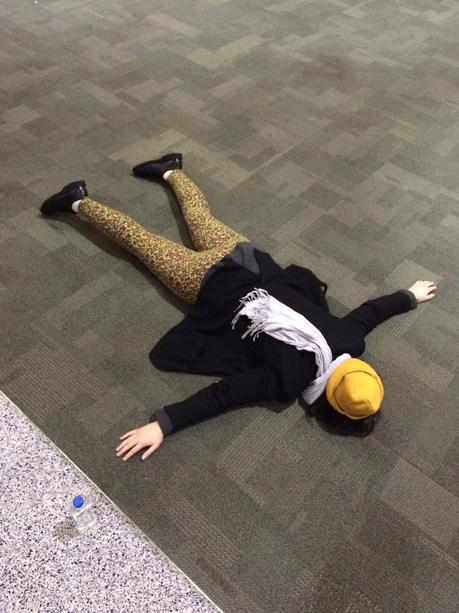 "Dominos closed 10 minutes ago." (Courtesy Lucy's Twitter feed)
---
Red Sleeping Beauty :: "We Are Magic" :: @redsleepingbeau
"...from Sweden with Pop."
---
Middle Kids :: "Edge of Town" :: @MiddleKidsMusic
"...a little Sydney band that's making stuff."
---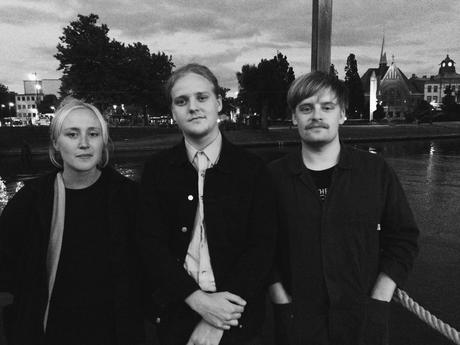 Echo Ladies :: "Close To Be Close To Me" :: Facebook
---
The Shakers :: "Brixton Kiss" :: @TheShakersss
"

Brixton Kiss is a song about a point where we all were in our lives, fighting the pressures of being expected to know what you want to do with your life, when the only way you really know to express yourselves at that time was to go out on the weekend and party.

"
— Presser
---
Allison Crutchfield :: "Dean's Room" :: @aqcrutchfield
"White wine makes me crazy..."
-XXX-