Photo Post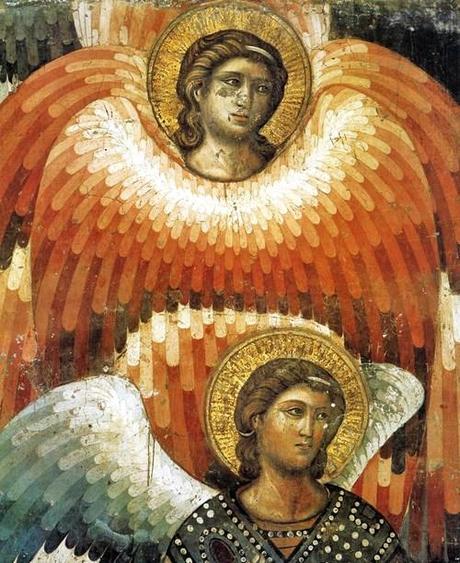 I don't know about you, but I was pretty disappointed with how 12/12/12 turned out yesterday. No one I know died, no nuclear bombs were dropped, I didn't see any angels, and God did not smite me to eternal damnation. The weather wasn't even bad.
The worst thing that happened was that Ravi Shankar died. And he was fucking 92. Also I don't give a shit. (No offense to his family.)
I just did some brief research, and apparently the world wasn't supposed to end yesterday. Whoops. But it is supposed to end on December 21. Yesterday was just the beginning of the warm-up period. All that I ask of God is give us a fucking blizzard or something, at the very least. But please don't let it be 55 degrees and sunny. No one wants to be disappointed by the weather on the apocalypse, God, most especially not me.