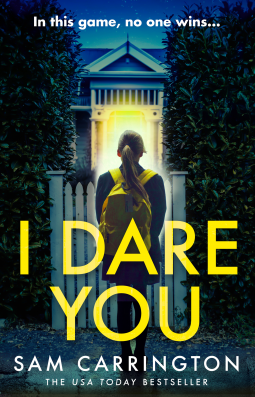 Mapledon, 1989
Two little girls were out playing a game of dares. Only one returned home.
The ten-year-old told police what she saw: village loner Bill 'Creepy' Cawley dragged her friend into his truck and disappeared.
No body was found, but her testimony sent Cawley to prison for murder. An open and shut case, the right man behind bars.
The village could sleep safe once again.
Now...
Anna thought she had left Mapledon and her nightmares behind but a distraught phone call brings her back to face her past.
30 years ago, someone lied. 30 years ago, the man convicted wasn't the only guilty party.
Now he's out of prison and looking for revenge. The question is, who will he start with?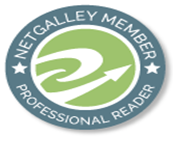 ***
['Go on Bella - do it now!' the girl hissed]
***
(Avon Books UK, 12 December 2019, 416 pages, ebook, ARC from @AvonBooksUK via # NetGalley and voluntarily reviewed, #BlogTour 22 December)
***
***
Mapledon and the people in it are a bit sick and twisted so I Dare You is right up my street. This is a well-written, original thriller with fantastic characterisation. Anna and Lizzie are the best characters, both haunted by the past. Anna is haunted by the fact her testimony as a ten-year-old put a man in prison and it seems someone is now targeting her family. Lizzie is haunted by a childhood believing her Dad was a monster who abused her and she was lucky to be taken into care and escape him but she has started to question if he is capable of killing a child. I Dare You has a lot of twists, turns and misdirection and is exactly the kind of thriller I love to read. I loved the way the book is structured with chapters moving back and forth in time and altering between Anna and Lizzie. The book lost one star simply because I saw some of the truth Anna and Lizzie uncovered coming from a mile away so the revelations in the final chapters weren't as surprising as they could have been. Still, this is a great read.