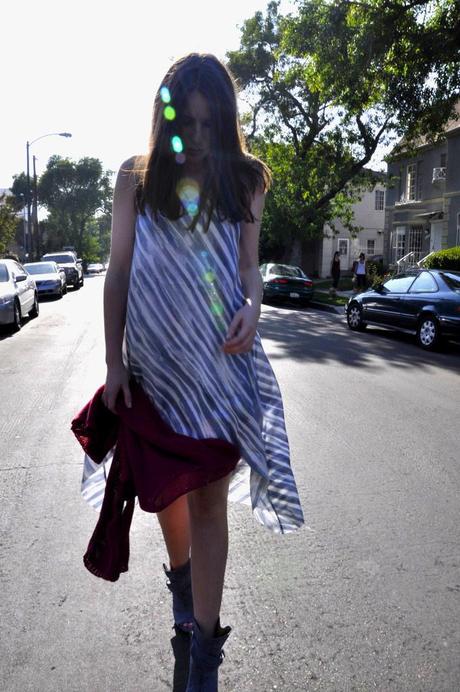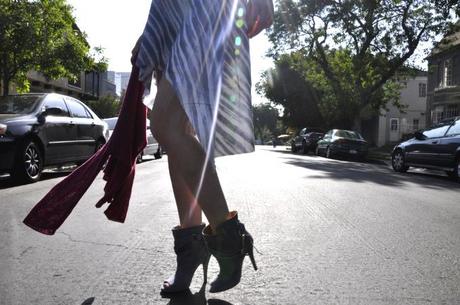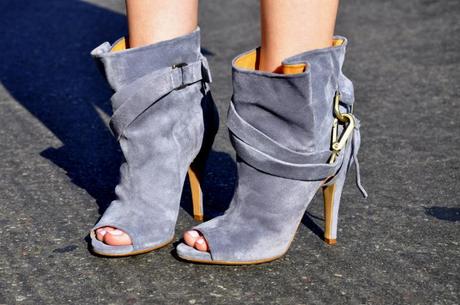 bb dakota dress, maison martin margiela blue suede heels
it has been way too hot here in LA, i mean the days are beautiful, but i just do not do well in the heat.. im surprised i haven't had a damn stroke yet. so i have been trying to acquire some flowy dresses, but quite a challenge.. any suggestions??
and on to the real point of this post.. hello margiela!!! it was love at first sight and it's definitely one of the more serious relationships in my life right now. hold me. 
xo,
C