with my new canvas print from Photowall! We just mounted it in our dining corner - have a look: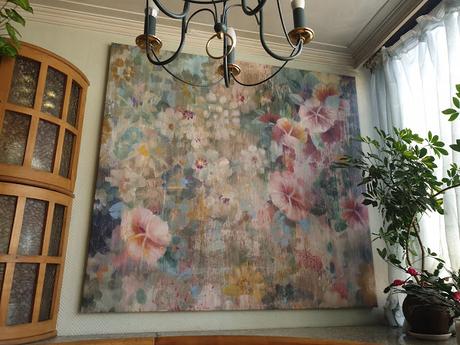 Like a beautiful piece of art, but a lot more accessible!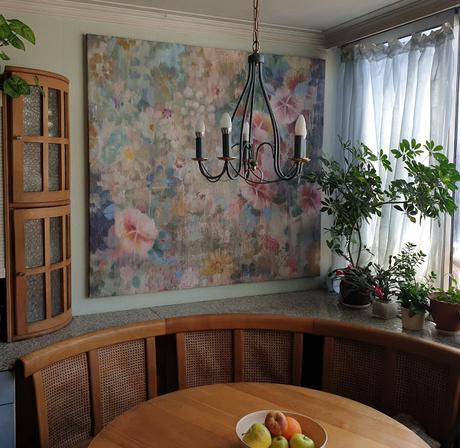 It fits perfectly in the available space - and that is because you can order your canvas print the size you want!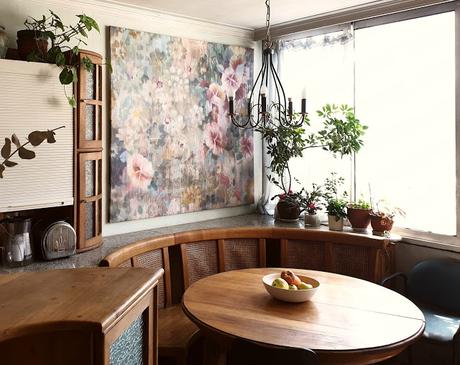 I am so pleased with the way it blends with our color scheme!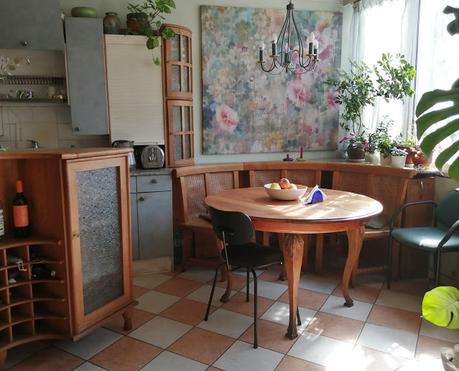 Can you guess of an easier way to renovate your room? And with Photowall you have the choice between wallpaper, canvas print, wall mural, designer wallpaper, poster, your own print. 
If you intend to refresh your room, to make it unique, but... if this can be achieved without much hastle or time involved, this is one of the best solutions - a large canvas print of the theme you want or a wallpaper on one of your walls! Check the thousands of possibilities on Photowall - you can have a custom wallpaper or print that reflects you own personality.
For my readers and followersPhotowall is giving an exclusive 25% discount code which will be valid for a month:  trendoffice25. 
Don't wait - use it!